ALL NEWS
The RIHF is contesting the IIHF Council's decision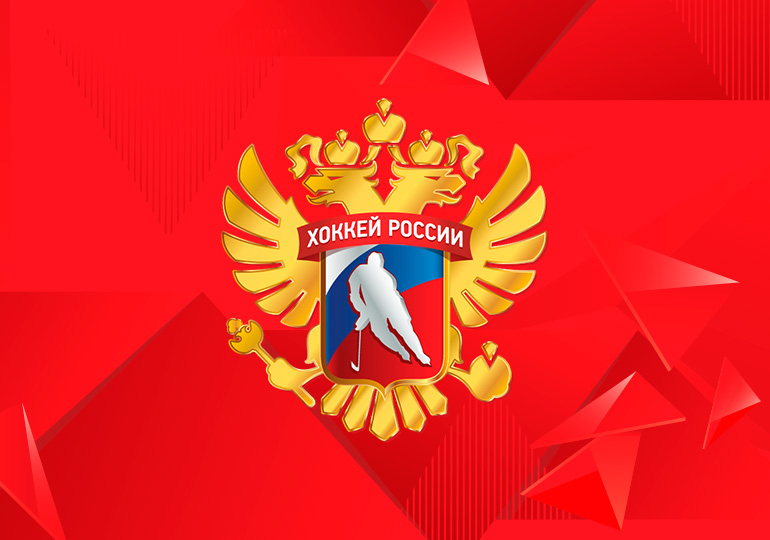 On March 17 the Russian Ice Hockey Federation (RIHF) - in accordance with the procedure established by the International Ice Hockey Federation (IIHF) - sent a protest to the organisation's Disciplinary Committee against the decision of the IIHF Council.

Earlier, the IIHF Council decided to revoke the right to host the 2023 World Junior Championship from the RIHF while also suspending Russian teams and clubs from participating in IIHF tournaments for an indefinite period.

The actions of the RIHF are in accordance with the belief that the IIHF's restrictive measures against Russian athletes are discriminatory.

Banning players from international competition based on nationality fuels intolerance in the media and could lead to divisions within the ice hockey community, which has always been known for its unity.