ALL NEWS
The RIHF and Nornickel held a seminar for coaches and referees in Norilsk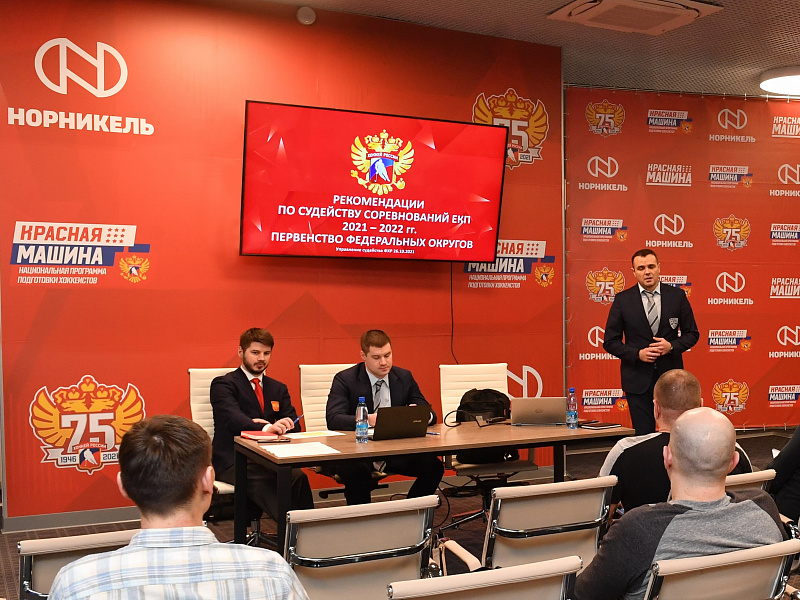 Between the 26th and 28th of January, a coaching seminar organised by the Russian Ice Hockey Federation (RIHF) together with Nornickel took place in Norilsk. Specialistss from Norilsk, Dudina and Zapolyarny participated in the event.
On January 26, as part of the refereeing module, a master class was held by current KHL referees Konstantin Olenin and Sergei Yudakov. Later, a practical lesson was staged on the ice for referees.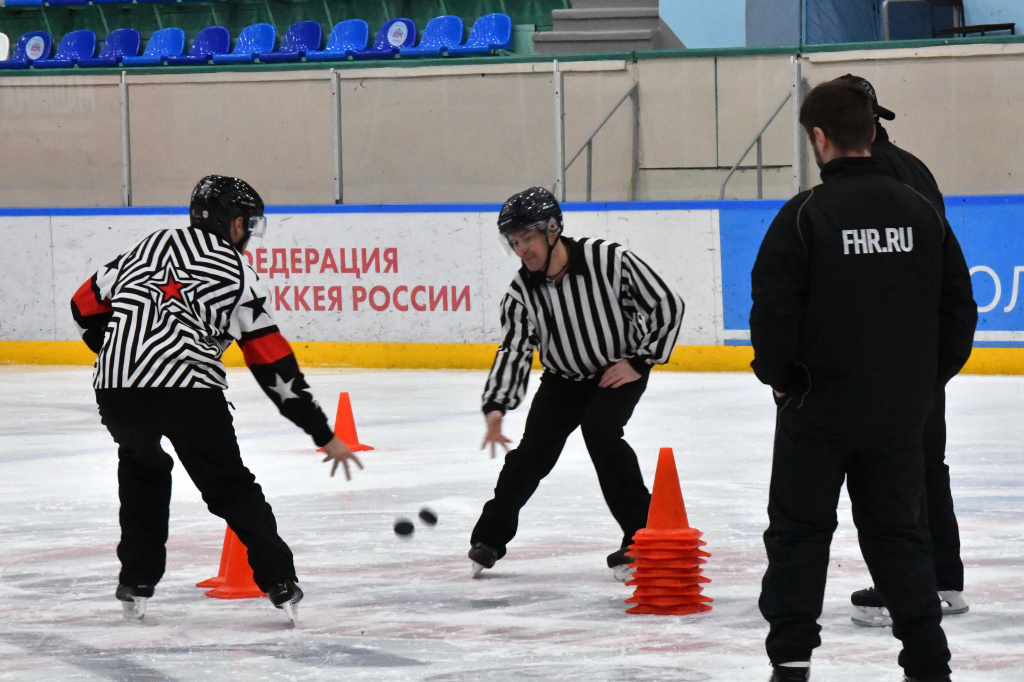 As part of the coaching module on the 27th and 28th of January, RIHF experts focused on goalkeeping techniques. This topic aroused great interest among coaches, so for a more detailed study of it, RIHF specialists held special classes for goalkeepers at the Arktika Sports Palace using the practical tools of the Red Machine National Development Program.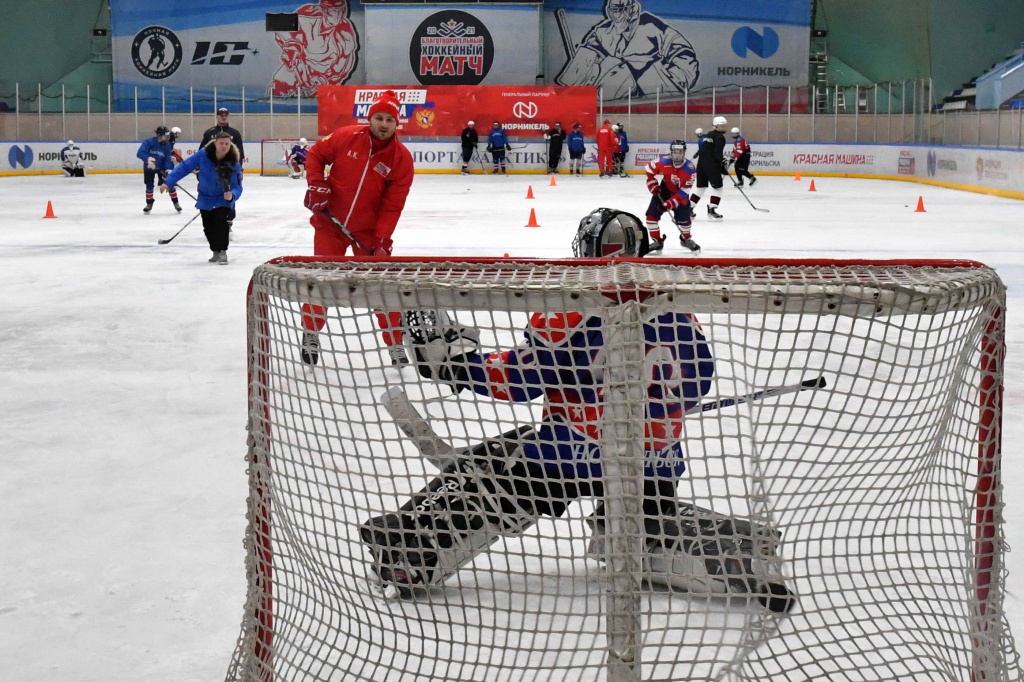 Furthermore, RIHF specialists - together with their colleagues - discussed important issues concerning coaching plans before subsequently holding master classes on and off the ice for young Norilsk players.
The RIHF and Nornickel coaching seminars have been running since October 2019. They are aimed at raising the level of local professionals while developing ice hockey and a healthy lifestyle. The program has been put together using the workings of the Red Machine National Development Program.