ALL NEWS
Anton Slepyshev shares his emotions from the training camp in Novogorsk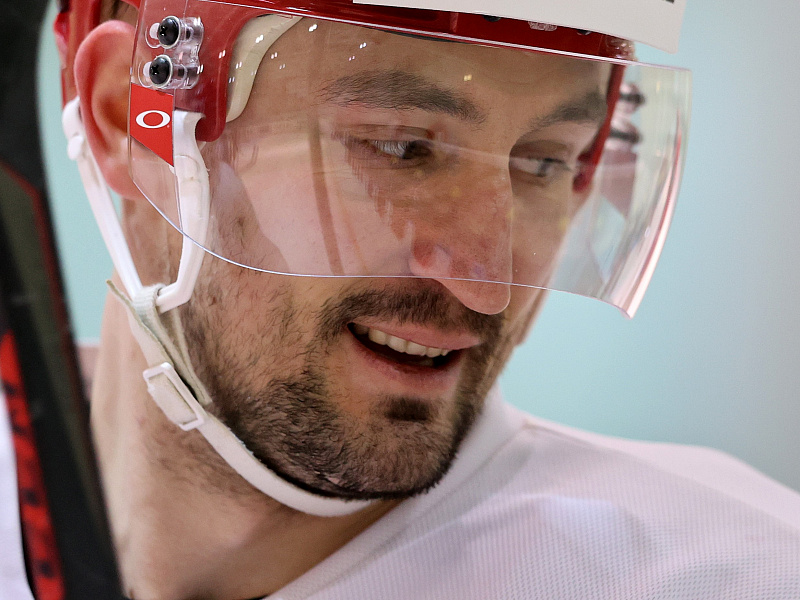 ROC forward Anton Slepyshev spoke about his emotions from the ongoing training camp in Novogorsk, which is being held in preparation for the 2022 Olympic Games.

ROC forward Anton Slepyshev:

- Our days here consist of training, eating, theory lessons and watching tactical videos. When we have days off, we have massages and walk around Novogorsk. My line? Naturally, when you play together all of the time at club level, it's a lot easier to build up mutual understanding. I was disappointed to have missed the Channel One Cup in Moscow during December as a consequence of injury, but I am happy that the coaches still decided to select me for the Olympic team. I have been given a chance to prove my worth and earn a place in the line-up.

The 2021 World Championship? It hurt to be knocked out at the quarter-final stage, especially that the second goal was conceded in overtime. We have to perform a lot better at the Olympics. The favourites for the Games? Finland have a very strong team, I know almost all of their players. They have an excellent system, their players compete in an organised manner and like to play out of defence. Does China as a country interest me? Yes, I played against Kunlun Red Star Beijing in the KHL there and I also went on holiday to China with my family. This will be a new experience for me given just how long we will spend there.

Has this tournament lost its interest as a result of the NHL not competing. We always want to see a tournament with the strongest players competing in it, but on the other hand this is a big opportunity for us to play at the Olympics. Such chances might only happen once during your life, and we are proud to compete for our country! Coronavirus tests! We are worried about them, but you can't think about them too much, your worries won't affect the outcome. We are following all health regulations.