ALL NEWS
Russian national team squad for the 2022 Olympic Games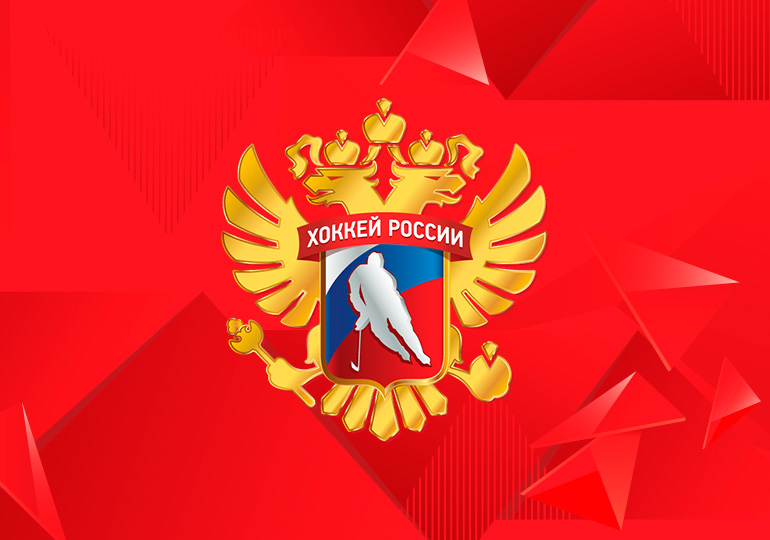 The coaching staff of the senior Russian national team has confirmed the squad for the 2022 Olympic Games in Beijing, China (February 9-20).

These following players have been picked:

Goalkeepers: Ivan Fedotov, Alexander Samonov, Timur Bilyalov.

Defensemen: Yegor Yakovlev, Alexander Nikishin, Damir Sharipzyanov, Sergei Telegin, Nikita Nesterov, Artyom Minulin, Vyacheslav Voynov, Alexander Elesin.

Forwards: Sergei Andronov, Artyom Anisimov, Dmitry Voronkov, Mikhail Grigorenko, Arseniy Gritsyuk, Nikita Gusev, Pavel Karnaukhov, Artur Kayumov, Kirill Marchenko, Sergei Plotnikov, Kirill Semyonov, Anton Slepyshev, Andrei Chibisov, Vadim Shipachyov.

Furthermore, Dmitry Shugaev (goalkeeper), Semyon Chistyakov (defenseman), Alexander Kadeikin (forward), Andrei Kuzmenko (forward), Vladimir Tkachyov (forward) and Stanislav Galiev (forward) will travel to Beijing as reserve players.