ALL NEWS
The IIHF has decided to cancel the 2022 World Junior Championship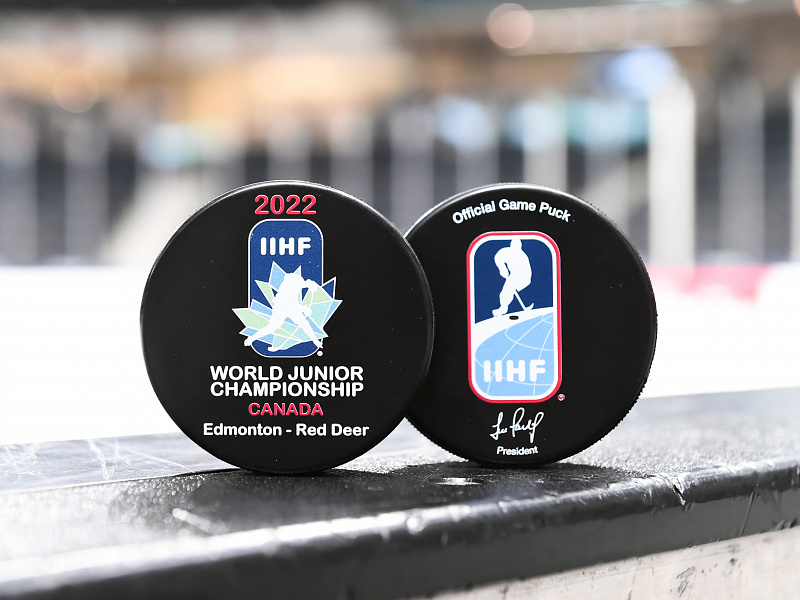 As a consequence of a rising number of coronavirus cases, the International Ice Hockey Federation (IIHF) has taken the decision to cancel the 2022 World Junior Championship.

The competition has been taking place in Edmonton and Red Deer in Canada.

The IIHF released this following statement on its official website:

"Following a recommendation by the tournament COVID-19 Medical Group and the IIHF Medical Committee, the IIHF Council has decided that, due to the ongoing spread of COVID-19 and the Omicron variant, the 2022 IIHF World Junior Championship will be cancelled to ensure the health and safety of all participants.

The decision comes following a positive case on a player on the Russian national team, which would have necessitated a forfeit of the Russia-Slovakia game scheduled for 29 December. The game is the third to be cancelled due to positive cases, following Switzerland-USA and Finland-Czechia.

In addition to ensuring the health and safety of participants, the Council has determined that with another forfeiture – the third forfeited game in two days – the sportive integrity of the event has been compromised, and the event must be cancelled."

The Russian Ice Hockey Federation regrets the cancellation of the tournament, while supporting health regulations and the importance of a fair playing field for all teams.