ALL NEWS
Anti-doping support meeting concerning the NMHL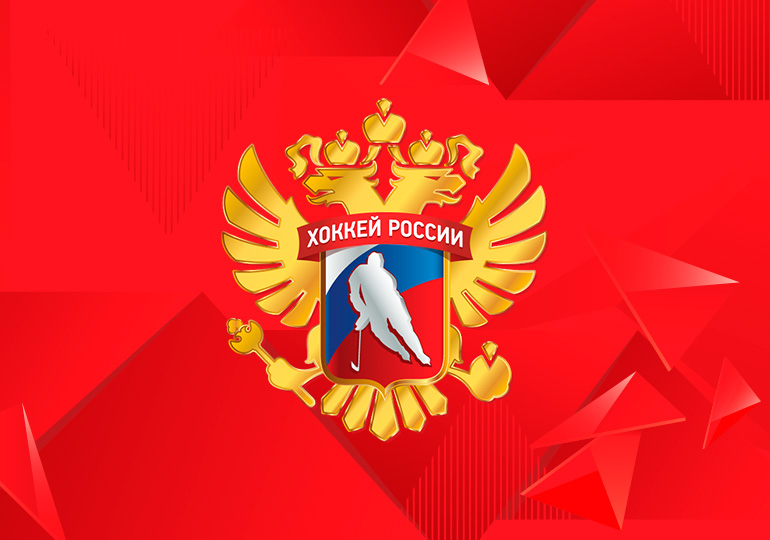 On December 20, a meeting concerning anti-doping support for the NMHL, the under 21 Russian championship which is organised by the Russian Ice Hockey Federation (RIHF), took place.
The event was held in an online format, it was attended by Pavel Khorkin, Head of the Department for Therapeutic Use of Prohibited Substances of the Russian Anti-Doping Agency RUSADA, specialists from the RIHF Medical Department and persons responsible for anti-doping support among NMHL clubs. The participants discussed updating the 2022 Prohibited List and issuing therapeutic use requests as needed.
Particular attention was paid to the requirements of the Competition Regulations, namely the Anti-Doping Section of the Regulations. Distance learning and annual renewal of RUSADA's anti-doping certificates is a prerequisite for the participation of players in the NMHL. The specified RUSADA service has been updated in advance and can be found on the following link:
https://rusada2021.triagonal.net/
.
The implementation of anti-doping educational programs together with RUSADA is the responsibility of Russian sporting federations in accordance with the "Physical Culture and Sport in the Russian Federation" law. The meeting was a continuation of the systematic work which RUSADA is carrying out with national sporting federations.