ALL NEWS
2022 World Junior Championship. Russia - Sweden. Line-up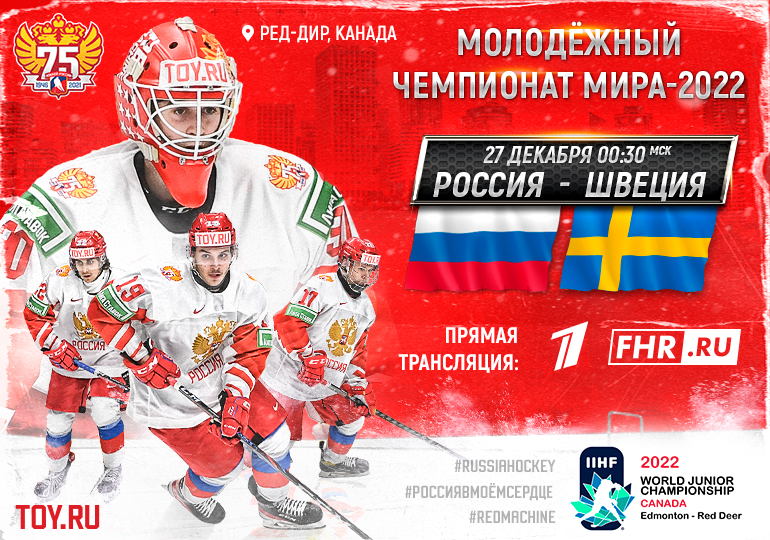 We can now reveal the Russian under 20 national team's line-up to face Sweden in the first match of the 2022 IIHF World Junior Championship in Canada:

Askarov (Guskov);

Mukhamadullin, Smirnov - Demidov, Khusnutdinov, Michkov;
Kirsanov, Novikov - Svechkov, Tankov, Chibrikov;
Grudinin, Steklov - Tyutnev, Guslistov, Pashin;
Savikov - Zinchenko, Zlodeev, Yurov - Ponomaryov.

Puck-drop is scheduled for 00:30 Moscow time. Channel One will provide a live television broadcast in Russia.