ALL NEWS
The IIHF has cancelled all January tournaments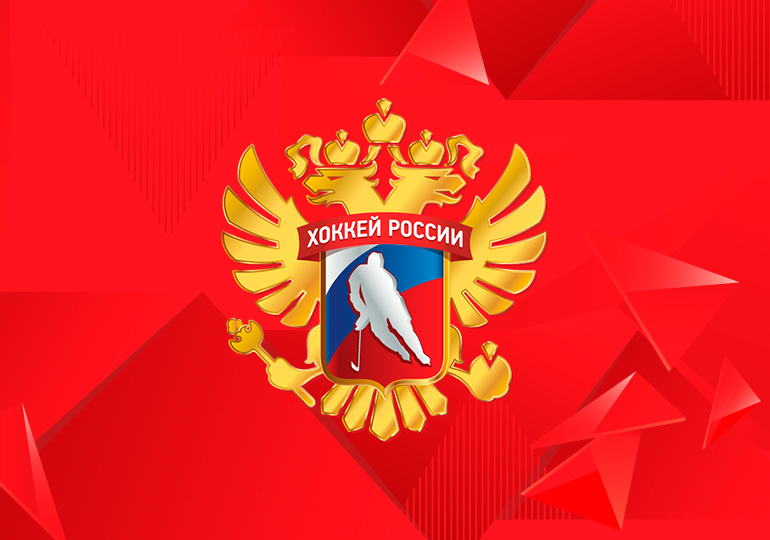 The International Ice Hockey Federation (IIHF) had made the decision to cancel all international tournaments in January.

The decision was made due to the spread of the new omicron variant of coronavirus and complications associated with it.

A grand total of six tournaments were cancelled, among them being the Men's World U20 Championships in Division II and Division II Group B and the Women's U18 World Championships across all divisions including the Women's U18 World Championship (January 8-15, Mjölby and Linköping, Sweden) in which the Russian women's U18 national team was supposed to participate.

The decision will not affect the 2022 World Junior Championship which will start on December 26 in Edmonton and Red Deer, Canada.

While the Russian Ice Hockey Federation respects the IIHF's decision as the health and safety of the public is of the highest importance, we are disappointed for all Russia W18 team players and staff who had been working hard to prepare and compete for the World Championship, and for all Russian fans won't be able to enjoy our team's performances. We also deeply sympathise with all other teams and national associations affected by the cancellation of the tournaments.