ALL NEWS
Russia Hockey Makes Dreams Come True. Pasha Mazepov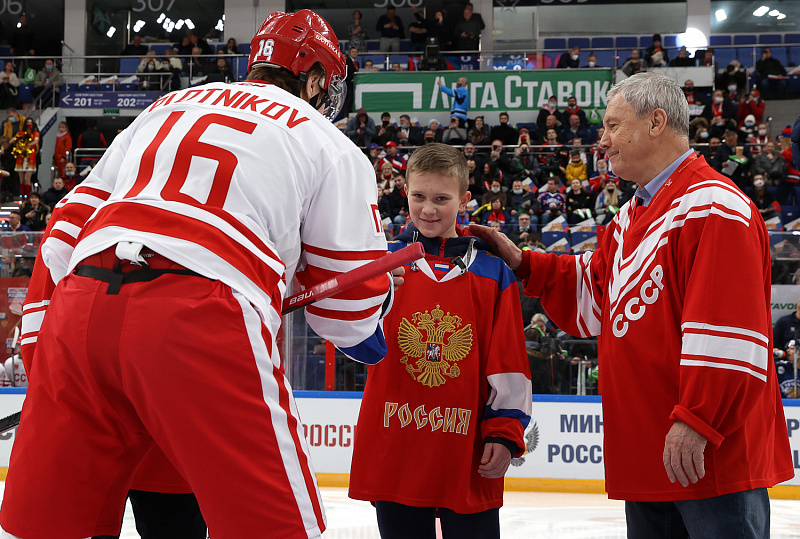 During the Channel One Cup, the dream of 12-year-old Pasha Mazepov came true.
He has been playing ice hockey from the age of four, joining the HC Rus school when six. However, in 2019, Pasha was diagnosed with an oncohematological disease, Hodgkin's lymphoma. He subsequently endured four courses of chemotherapy to fight the illness.
Pavel really wanted to return to the ice and, in August of the same year, the doctors diagnosed remission! Now Pasha plays as a centre forward for his team.
At the Channel One Cup, before the match against Finland, the young player visited the dressing room of the senior Russian national team, where he read out the starting line-up.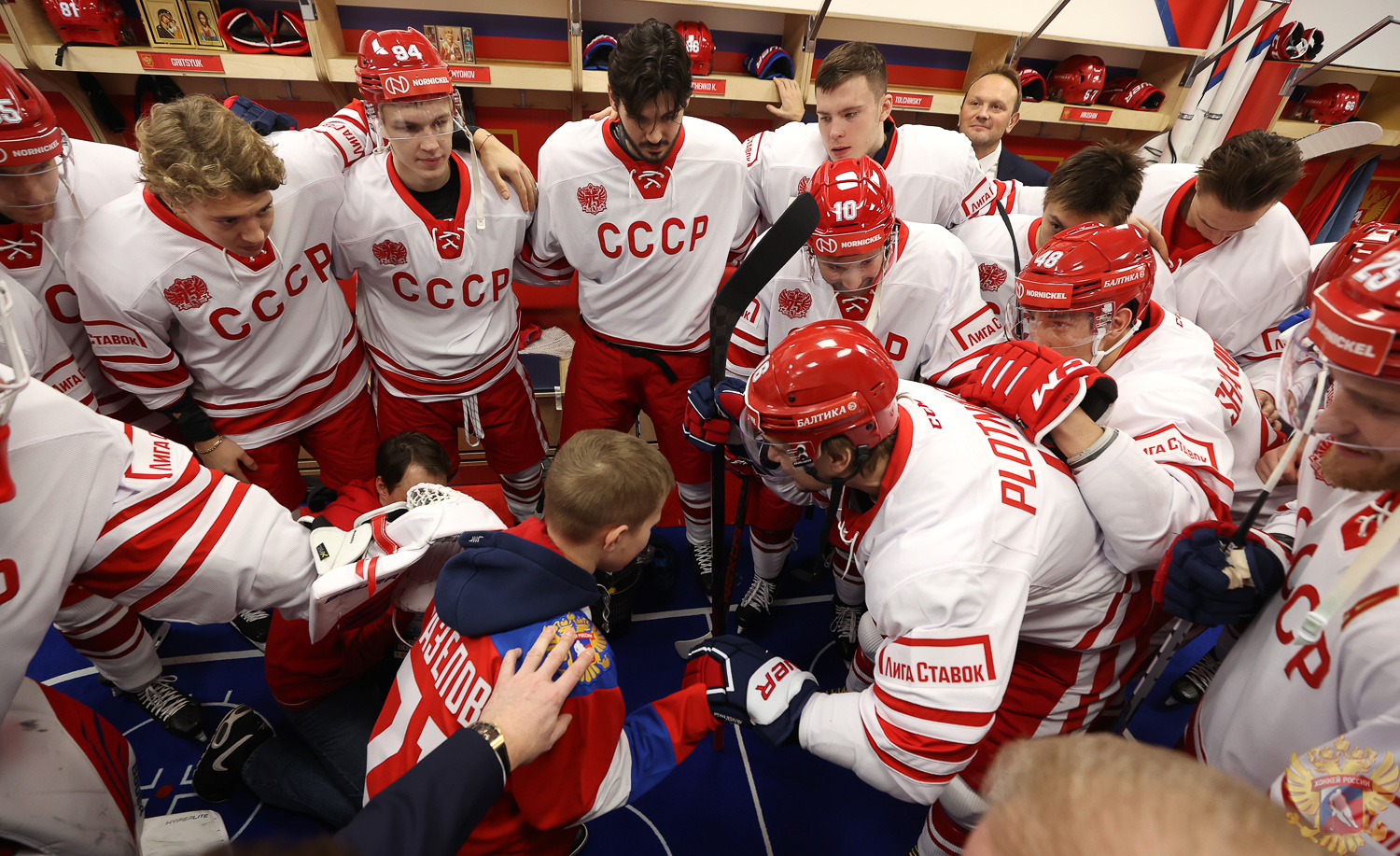 After that, he conducted the opening faceoff and visited the Channel One studio. Upon the conclusion of the game, all of the players and coaches of the team left autographs on a jersey for him.
From the bottom of our hearts we wish Pasha courage, health and success both on and off the ice!
If you have a dream which the Russian Ice Hockey Federation can make come true, then please send an email to
dreams@fhr.ru
.