ALL NEWS
Russia U17 made the trip to Finland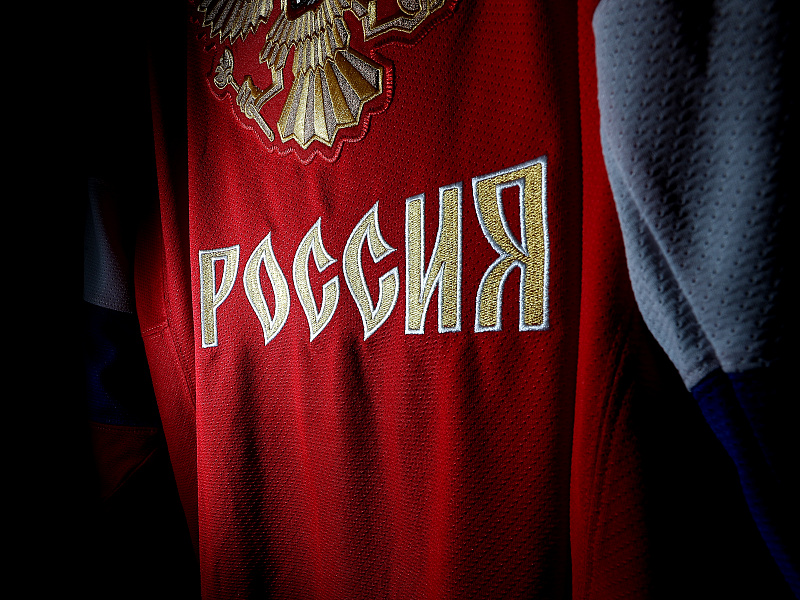 The under 17 Russian national team successfully completed the journey to Finland for the upcoming 2021 European Youth Olympic Festival.

These following players made the trip:

Goalkeepers: Yegor Zavragin (Yugra), Yegor Korzin (Spartak), Sergei Murashov (Lokomotiv).

Defensemen: Artyom Barabosha, Artyom Duda (both CSKA), Mikhail Gulyaev (Avangard), Artyom Karpov, Dmitry Simashev, Gennady Chaliy (all Lokomoitv), Alexander Pelevin (Chayka), Ivan Remezovsky (SKA).

Forwards: Daniil But, Ilya Polyakov, llya Rogovsky (all Lokomotiv), Ivan Demidov, Nikita Nedopyokin (both SKA), Kirill Dolzhenkov (CSKA), Alexei Zaitsev, Matvei Maximov, Yegor Rimashevsky (all Dynamo Moscow), Ilya Kvochko (Metallurg Magnitogorsk), Timur Mukhanov (Avangard), Alexander Rykov (Traktor), Semyon Sinyatkin (Dynamo Saint Petersburg).

Coaching staff:

Head coach: Igor Efimov.
Coaches: Anton Korredor, Konstantin Gorovikov.
Goalkeeping coach: Dmitry Mezentsev
Physical conditioning coach: Alexander Kofanov.

The semi-finals will be held on December 16 and the medal games a day later.