ALL NEWS
The All-Russian Yard Ice Hockey Marathon will be staged on December 5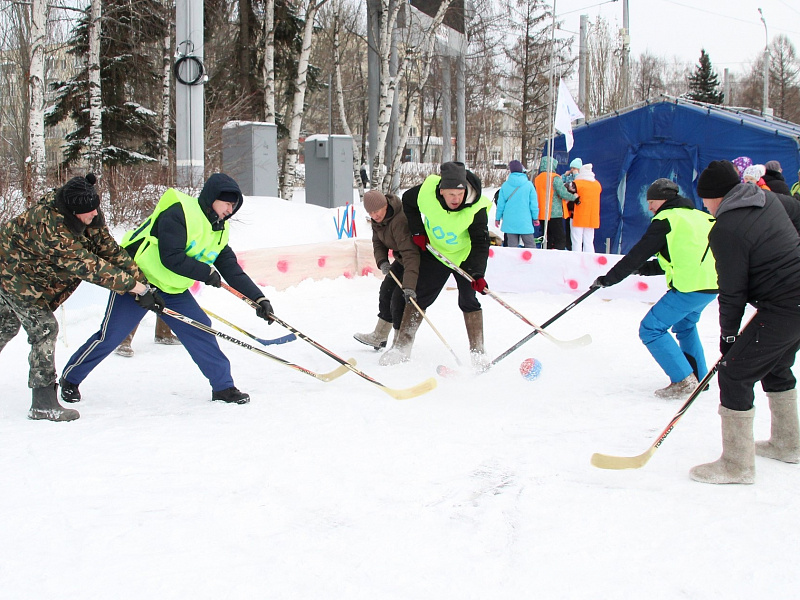 The All-Russian Yard Ice Hockey Marathon will be staged on December 5
The event is being staged in support of the Russian national team in accordance with the 75th anniversary of ice hockey in Russia. It's being supported by the Ministry of Sport of the Russian Federation as a part of the 2021 grant competition.
On December 5, at least 43 constituent entities of the Russian Federation will participate in the marathon. Bashkortostan, Altai, Novosibirsk Region, Khanty-Mansiysk, Chukotka and others have already joined the organisation of the flash mob. Each region will host a match in one of the following formats:
1. Traditional ice hockey - the Russian Classic. Games will be held in a courtyard or a school playground in the open air.
2. Ice hockey with felt boots - a simplified version of the game, during which instead of skates, the players are wearing boots.
3. A summer version of the game for regions where there is no snow.
In each region, the event will start at 12:00 local time. During the matches, there will be an 11-hour YouTube marathon stream with live broadcasts. Every hour the yard ice hockey relay will be transferred to the next time zone.
Information concerning the events can be found on the event's organisers'
website
and their
VKontakte page
.