ALL NEWS
The RIHF president held a ceremony at the Vladislav Tretiak Cup in Ulyanovsk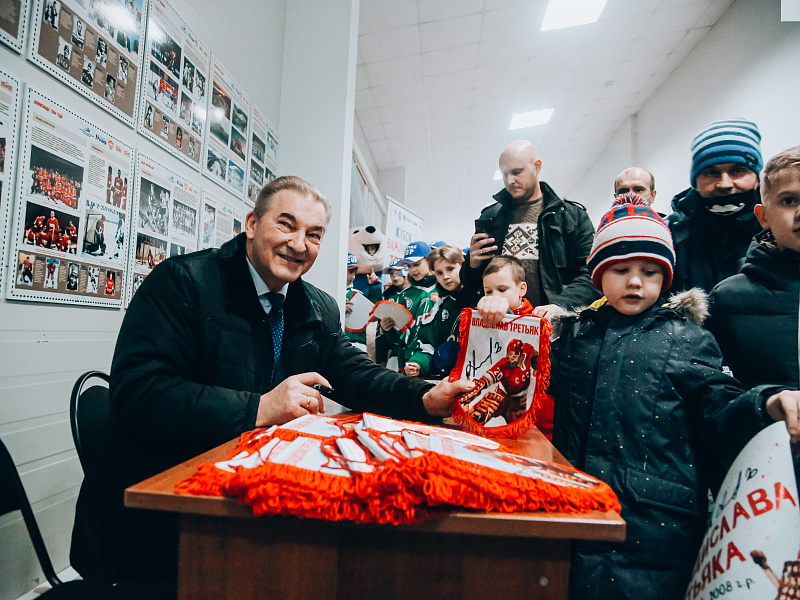 Vladislav Tretiak, the president of the Russian Ice Hockey Federation (RIHF), held a ceremony at the Vladislav Tretiak Cup in Ulyanovsk.
The tournament was held among players born in 2008
The governor of Ulyanovsk Region, Alexei Russkikh, and the head of the regional ice hockey federation, Evgeny Davydenko, also partcipated in the ceremony.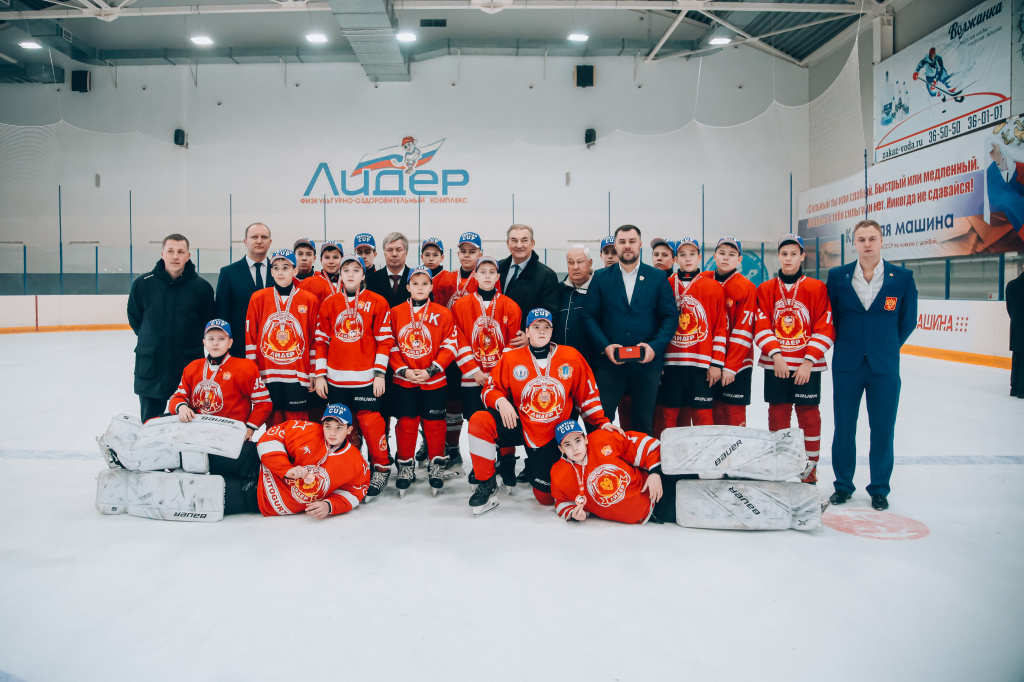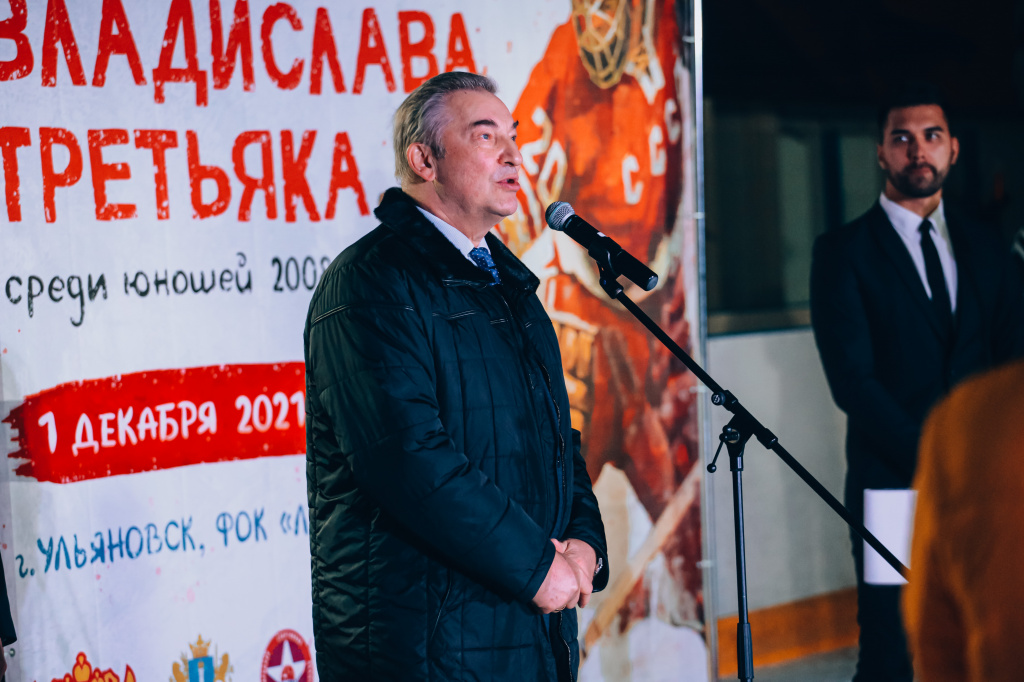 President of the RIHF Vladislav Tretiak:
- We watched the decisive matches of the tournament, staging an awards ceremony for the winners and medalists, the best players and the top referees. Furthermore, we discussed important topics with Alexei Russkikh, namely the development of ice hockey and new sporting and social projects.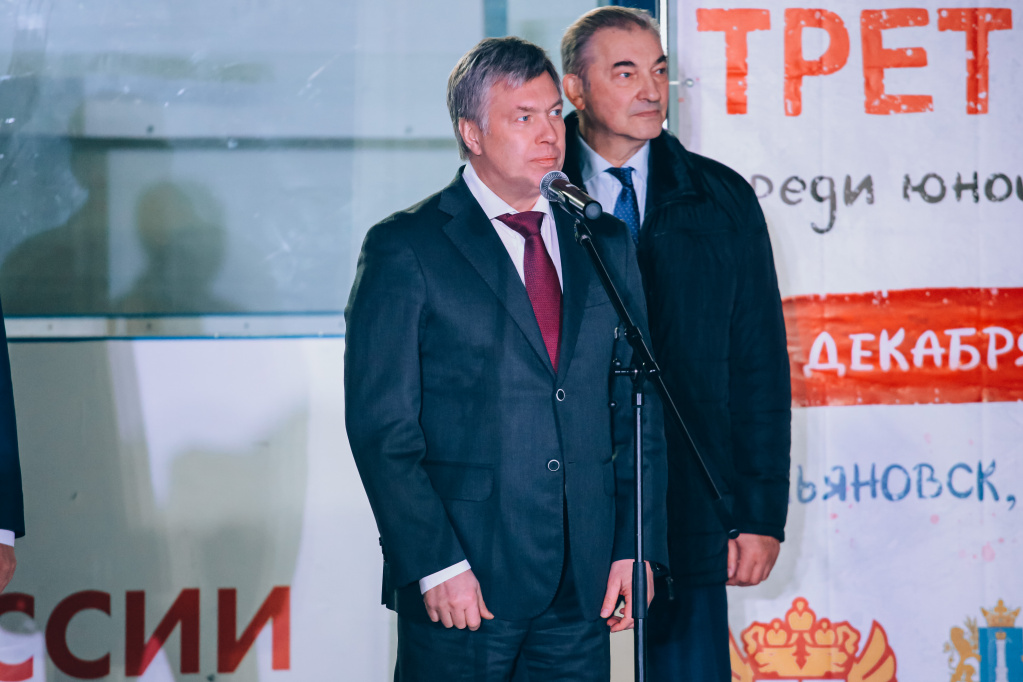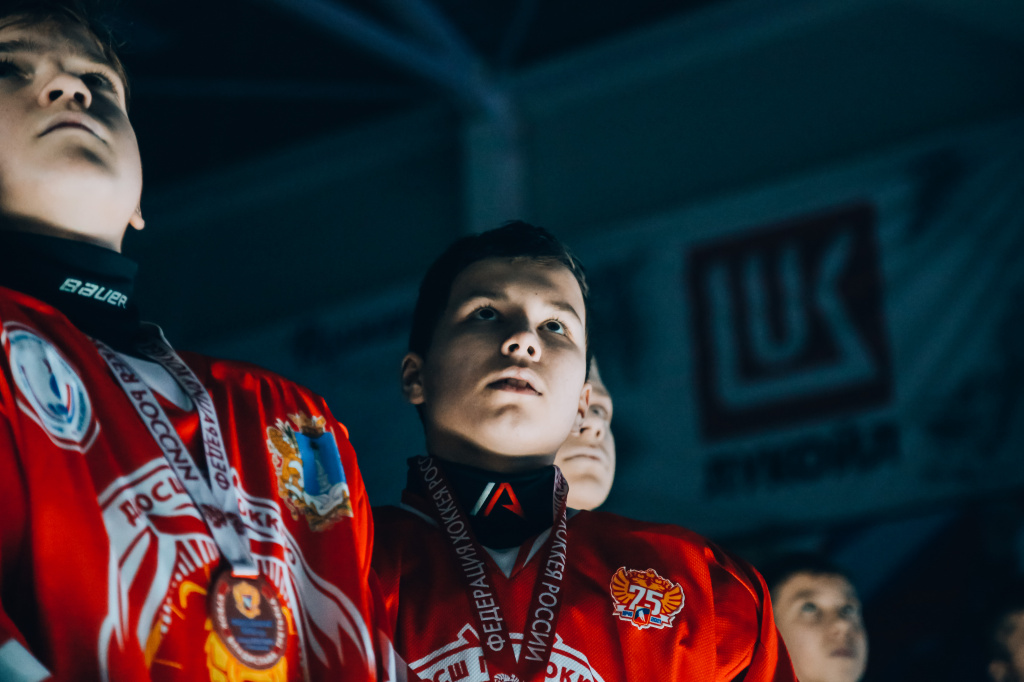 Final standings of the Vladislav Tretiak Cup for players born in 2008:
1. SH-11 Lipetsk
2. Vyatka Kirov
3. Lider Sports School Ulyanovsk
4. Ligry Novosibirsk
5 . Altyn Alka Apastovo
6. Orbita Zelenograd
Best goalkeeper –
Kirill Pakhomov (SSH-11 Lipetsk)
Best defenseman –
Vladislav Shishov (Lider)
Best forward –
Ivan Rylev (Vyatka)