ALL NEWS
Statistical support for VHL and NMHL clubs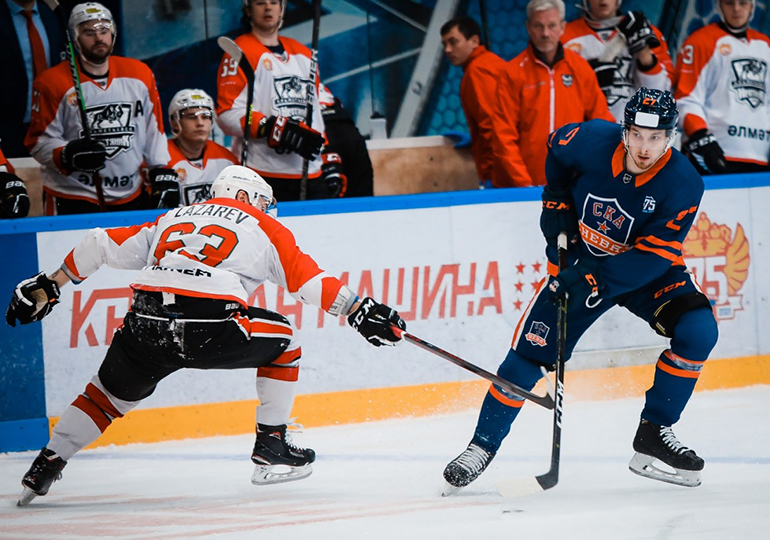 Together with the Supreme Hockey League (VHL), the Russian Ice Hockey Federation has developed an information portal concerning statistical support of ice hockey competition.

The portal contains information and methodological materials with regards to statistical indicators of competitions in accordance with their current regulations.

The portal's functionality is intended for internal use by the staff of the statistical departments of clubs competing in the VHL, the VHL-2 and the National Junior Hockey League (NMHL) in order to improve the level and quality of statistical support.