ALL NEWS
Valentin Rodionov has tragically passed away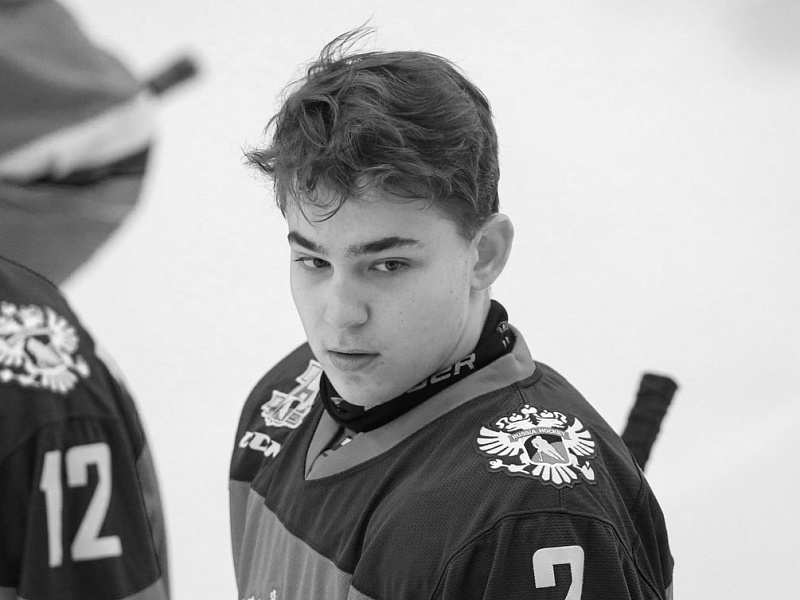 Dynamo Moscow defenseman Valentin Rodionov has tragically passed away at the age of 16.

During a youth match between Dynamo and CSKA Moscow in the Moscow Open Championship, Valentin lost consciousness and was subsequently admitted to the Morozovskaya Children's Hospital, where he underwent an emergency operation.

Over the course of six days, doctors fought for Valentin's life but, sadly, he couldn't be saved.

Valentin had participated in 10 MHL games for Dynamo. In October, he played against Slovakia and the Czech Republic for the under 17 Russian national team, contributing with one assist.

The Russian Ice Hockey Federation extends its deepest condolences to Valentin's family, friends and colleagues. We are mourning with you.