ALL NEWS
A training camp for the Russian junior sledge hockey national team has started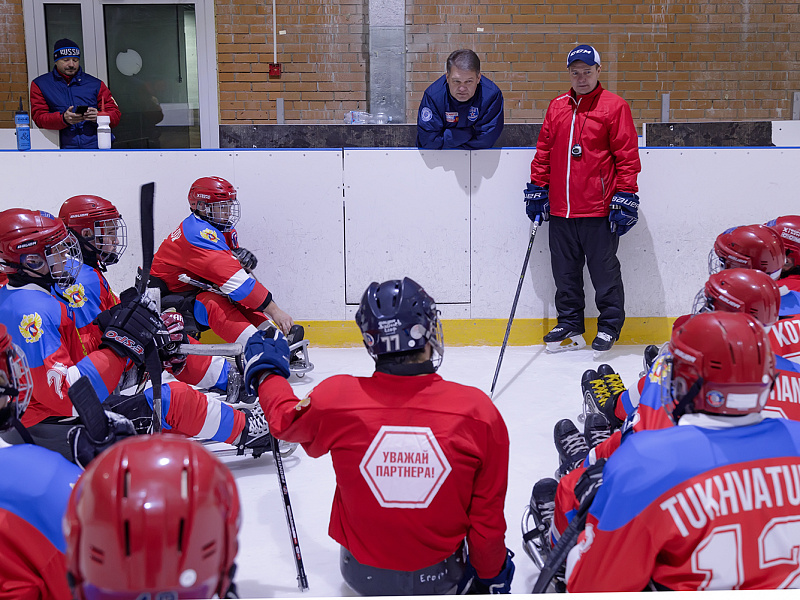 In Dmitrov, with the support of the Elena and Gennady Timchenko Foundation, a training camp for the Russian junior sledge hockey national team is taking place.
On the first day of the training camp, specialists representing the Russian Ice Hockey Federation organised the testing of players using specialised equipment. The test results will help the coaching staff to adjust the training process taking into account the data obtained. This technique was first applied by the staff of the RIHF's ice hockey technology department last year and produced successful results.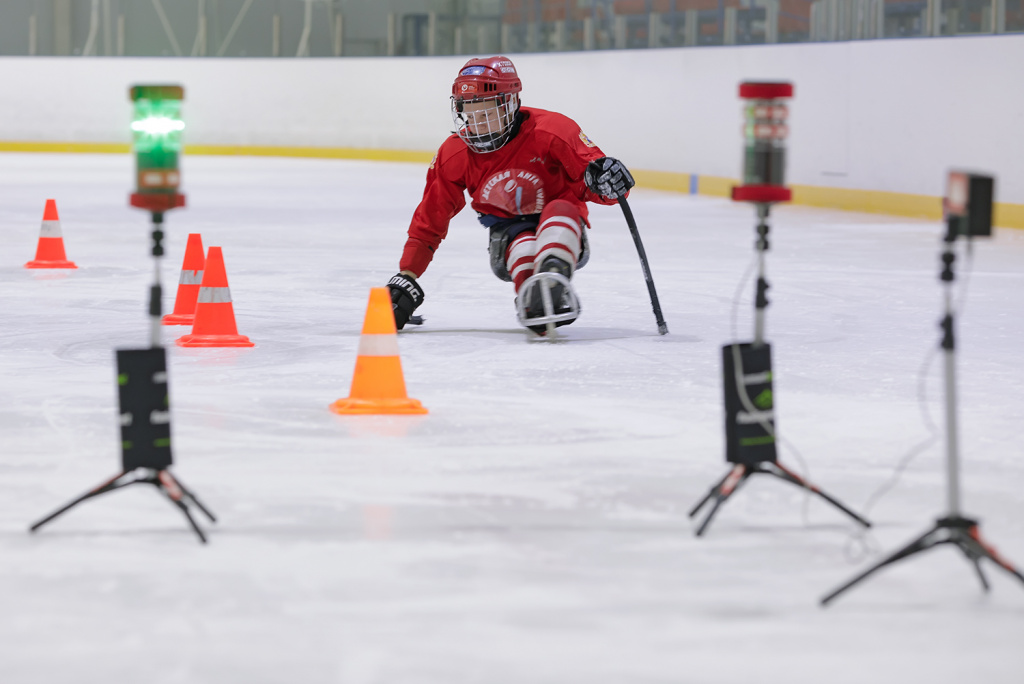 During the tests, in which 17 players participated, the players' ability to react to obstacles and changes in the game was determined.
Furthermore, this year the team is collaborating with the Association of Sports Psychologists. During the training camp, lectures on sports psychology and the practice of psychoregulation are being held for the children. Players are being taught on how to prepare both physically and psychologically for competitions.