ALL NEWS
An IIHF Commission is inspecting preparations for the 2023 World Junior Championship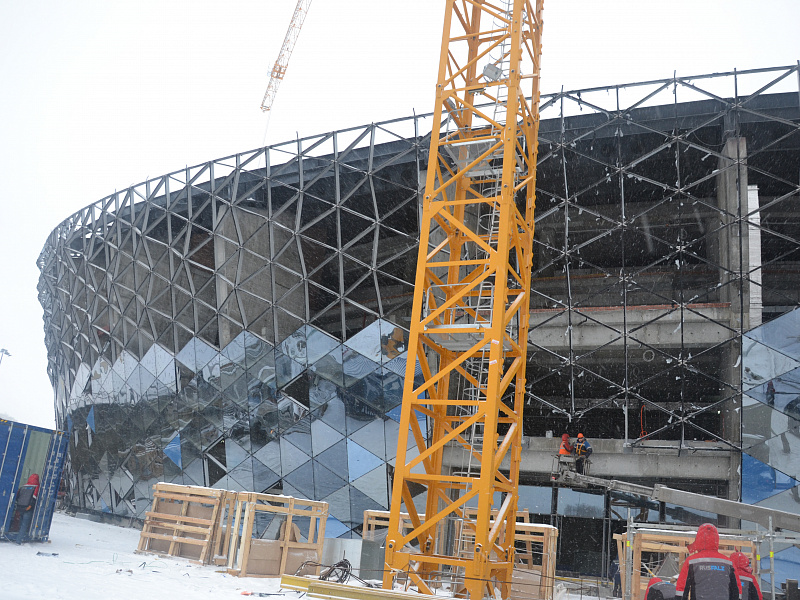 A commission representing the International Ice Hockey Federation (IIHF) has arrived in Russia in connection with preparations for the 2023 World Junior Championship, which will be held in Novosibirsk and Omsk.

Over the course of the next three days, IIHF Deputy Secretary General and Events Director Hannes Ederer, Sporting Director Christian Hofstetter and Events Manager Florian Mayer will assess the cities' preparations for the competition.

The commission began its visit in Novosibirsk and will subsequently make the trip to Omsk.

"All of our expectations have been met so far," Hannes Ederer stated. "We can see that wonderful facilities are being constructed for both the participants and spectators. In the modern world, we understand that such facilities should be multifunctional, but I have no doubt that this stadium will mainly be used for ice hockey."

In addition to the arena, the IIHF delegation is also inspecting the infrastructure which will be used to accomodate the tournament's guests.

Tomorrow the commission will finish its work in Novosibirsk and make the trip to Omsk.