ALL NEWS
Euro Hockey Tour. Finland - Russia - 3:0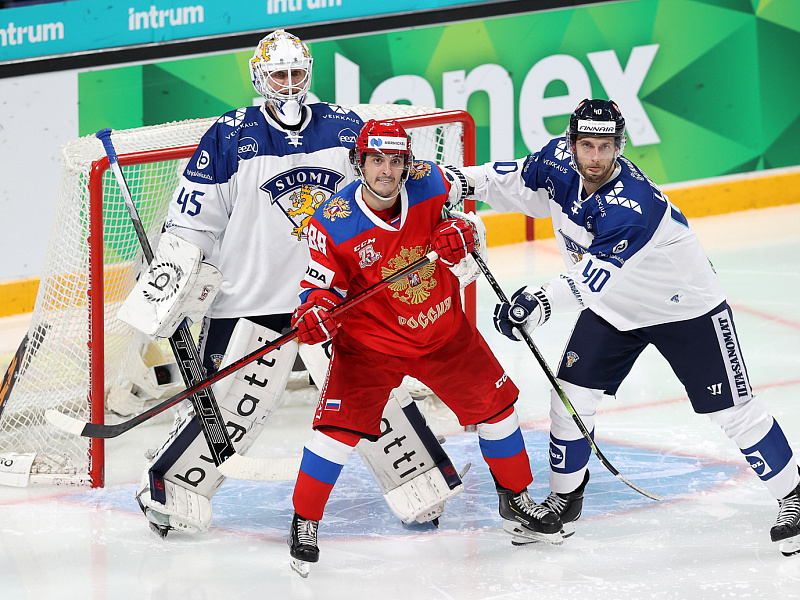 In the first match of the 2021/2022 Euro Hockey Tour, the senior Russian national team came up short against Finland on the road in Helsinki, conceding a resounding 0:3 defeat to the home team.

After a goalless first period, Harri Pesonen and Miro Aaltonen hit the target on the powerplay in the second, before the experienced Valtteri Filppula added a third on the man advantage in the third frame. Our forward Ivan Zinchenko received a 5+20 in the third period as a result of an illegal check to the head.

Solid Russian goaltender Dmitry Shugaev stopped 30 of the 33 Finnish shots he faced.

One of the most memorable moments of the evening was the debut of teenage forward Matvei Michkov, as he became the youngest player to represent the senior Russian national team at the age of 16 years, 11 months and two days.

Russia will now prepare to face Sweden at the competition on Saturday. Puck-drop is scheduled for 15:00 Moscow time.

Match protocol:

Finland - Russia - 3:0 (0:0, 2:0, 1:0)

Goals:

1:0 Pesonen (Aaltonen, Vatanen), 27.49
2:0 Aaltonen (Vatanen), 31.41
3:0 Filppula (Aaltonen, Pakarinen), 47.41

Goalkeepers: Olkinuora - Shugaev

Shots on target: 33 - 17

Faceoffs: 30 - 20

Penalty minutes: 6- 37

11.11.2021.