ALL NEWS
The Opening Cup of the Student Hockey League has finished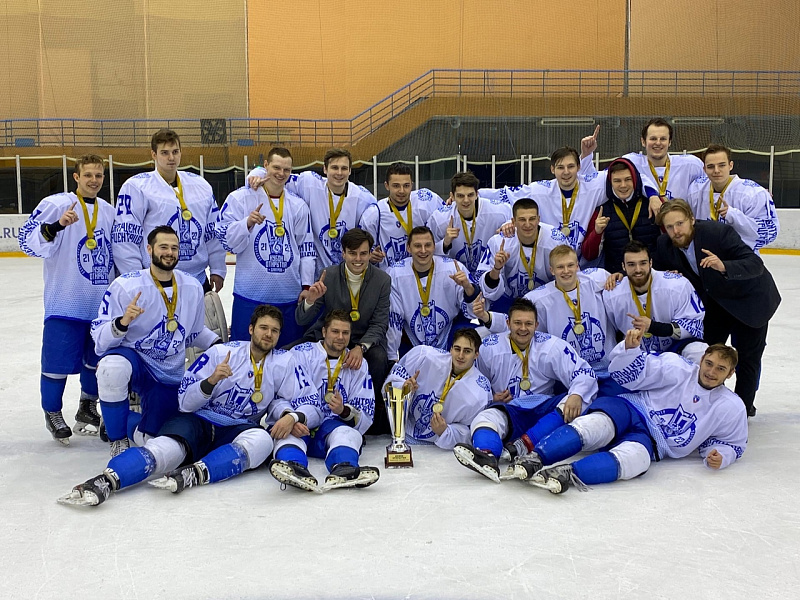 The 2021 Opening Cup of the Student Hockey League has ended in Tver.

It initially started on October 25. The tournament was held in accordance with the "Sport is the Right Way to Live" federal project with the support of the Russian Ice Hockey Federation and the Russian Student Sporting Union. Teams named North-West, Centre, Volga, Chernozemye, Ural and East participated in the competition.

Final standings:

1. Centre
2. Volga
3. Chernozemye
4. North-West
5. Ural
6. East

Pyotr Pozhidaev (head of the Department for the Development of Sport and Sporting Events of the Committee for Physical Culture and Sport in Tver Region), Nikolai Avilonov (vice-president of the National Unity Foundation), Dmitry Miroshnichenko (president of the Tver Region Ice Hockey Federation) and Anton Khramtsov (managing director of the Student Hockey League) all participated in the awards ceremony after the competition reached its completion.