ALL NEWS
The 3-on-3 Ball Hockey World Championship is being played in Finland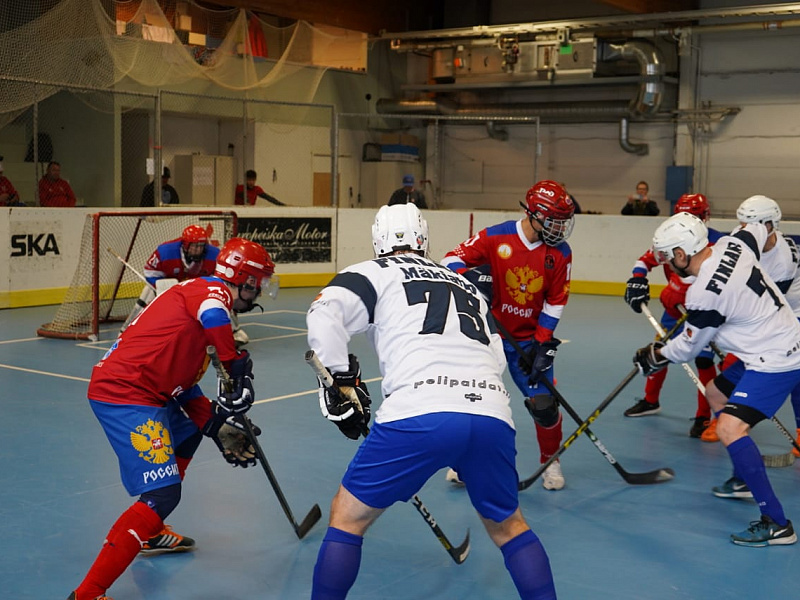 The 2021 3-on-3 Ball Hockey World Championship is being played in Finland.

Russia are being represented in the Men and Masters (35+) categories.

In the group stage, the Russians (Men category) defeated Slovakia (7:3), Scandinavia (15:2), Finland (6:4), France (11:1) and Sweden (12:2) while conceding two losses to Canada (4:7) and the Czech Republic (2:11).

Elsewhere, in the Masters category, our players beat the Finns (9:4) and the Slovaks (7:1) while suffering setbacks to the Canadians (4:5) and the Czechs (3:11).

In the group phases of both categories, the Czech Republic finished in first spot, Canada were in second and Russia claimed third. The knockout stages are now subsequently set to begin.