ALL NEWS
The Opening Cup of the Student Hockey League is taking place in Dmitrov and Tver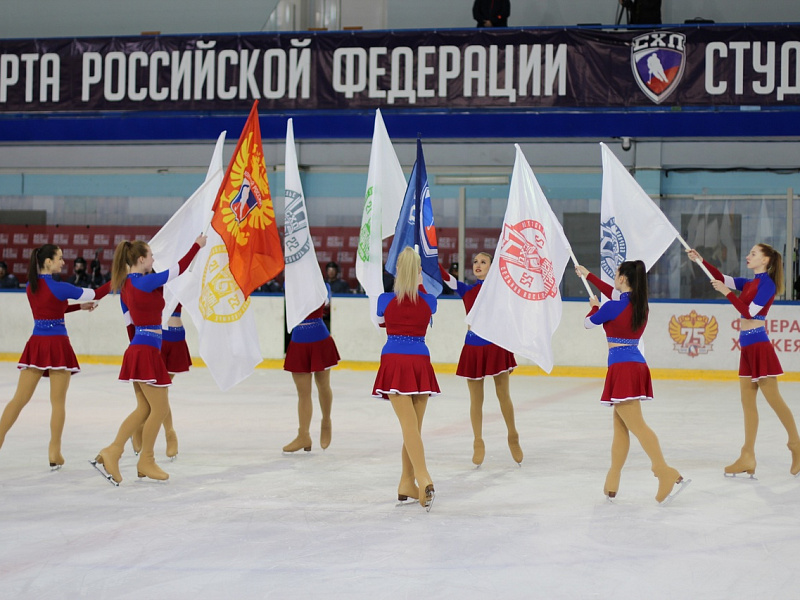 The Opening Cup of the Student Hockey League is taking place in Dmitrov and Tver

It started on October 25. The tournament is being held in accordance with the "Sport is the Right Way to Live" federal project with the support of the Russian Ice Hockey Federation and the Russian Student Sporting Union. Teams named North-West, Centre, Volga, Chernozemye, Ural and East are participating in the competition.

In Tver, the fifth place game was played, with Ural defeating East 9:3. Earlier, in the semi-finals, Volga managed to beat North-West 7:0 and Centre saw off the challenge of Chernozemye 4:3.

Tomorrow, the third place match and the final will be played.