ALL NEWS
The Vladislav Tretiak Goalkeeping School has started in Dmitrov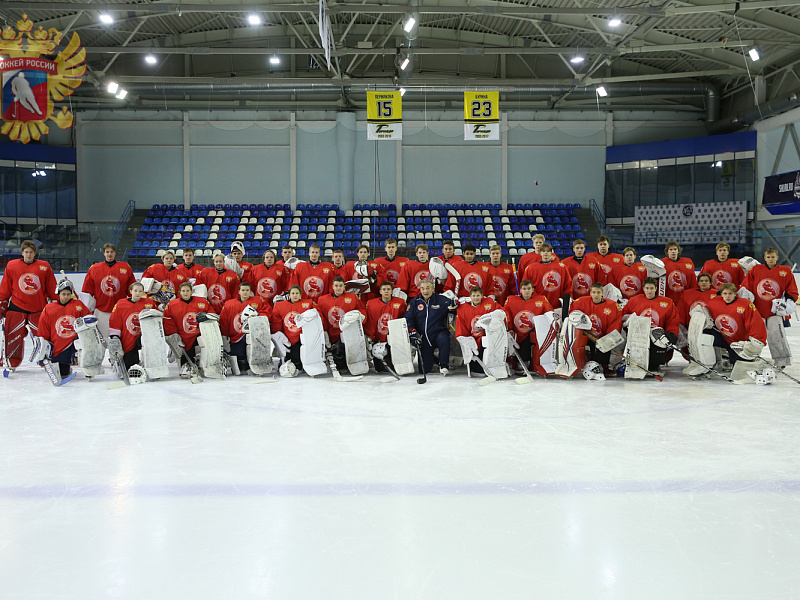 On October 5, the traditional series of master classes - held as a part of the Vladislav Tretiak Goalkeeping School - started in Dmitrov, Moscow Region. Over the course of five days, 36 goaltenders representing teams from across Russia will improve their skills at the training camp.

Today, on the first day of the event, three-time Olympic champion and president of the Russian Ice Hockey Federation Vladislav Tretiak held a master class with the goalkeepers. Furthermore, twelve mentors, including honoured Russian coaches, teachers of youth sporting schools and professional clubs, will work with the young athletes throughout the duration of the school.

The players will train on the ice and in the gym twice a day.