ALL NEWS
A new project concerning the Student Hockey League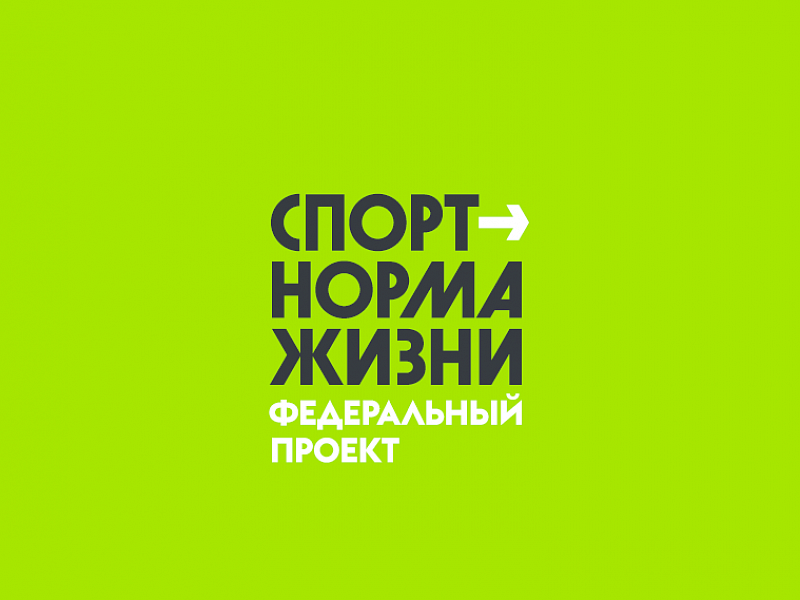 Between October 1 and November 28, regional centres for the development of student ice hockey will operate in 43 constituent entities of the Russian Federation as part of the implementation of the "Sport is the Right Way to Live" federal project.

The activities will include training sessions on the ice, master classes with the participation of famous athletes and coaches and exhibition matches.
To participate in the project's activities in each region, the organisers will select from 30 to 50 student players under the age of 25 years. In total, more than 2,000 people will take part.

The project will be implemented in two stages. From the 1st to the 20th of October, the events will be held in the constituent entities of the Russian Federation, which over the past years have managed to become focal points for students who play the sport on a regular basis. In all cities which host the events of the first stage, student teams already exist and are actively developing and participating in Student Hockey League competitions.

Regional centers in six cities (Moscow, Saint Petersburg, Tambov, Kazan, Chelyabinsk and Novokuznetsk) will become the basis for the players' preparation for participation in the annual Student Hockey League Opening Cup tournament, which is traditionally the official start of the new icde hockey season. Six teams will take part in the tournament, which will take place in Dmitrov between the 26th and 30th of October.

During the second stage (November 1-28), the activities of the centres will cover the regions in which student ice hockey is only just beginning to gain momentum. This will consequently give a new impetus to the popularisation of student ice hockey.