ALL NEWS
Vladislav Tretiak is a life member of the IIHF Council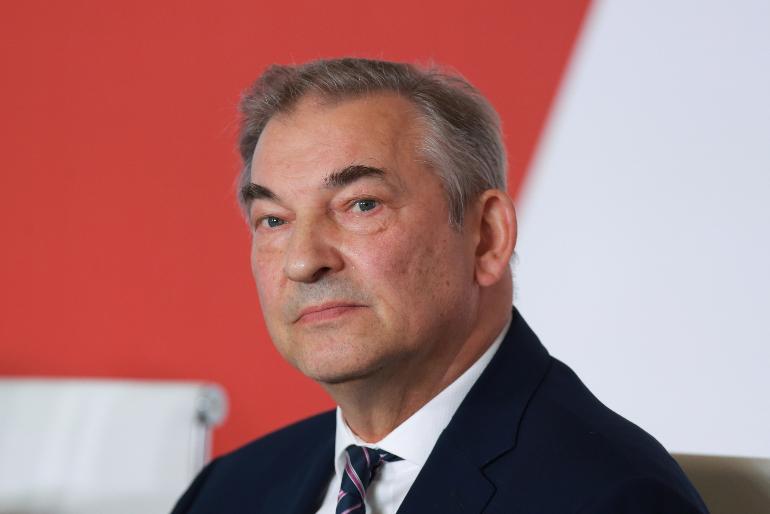 On September 25, during the Semi-Annual Congress of the International Ice Hockey Federation (IIHF), it was announced that Vladislav Tretiak, the president of the Russian Ice Hockey Federation (RIHF), has become a life member of the IIHF Council.

Only those who have served on the Council for at least two terms and have made an outstanding contribution to the work of the IIHF can receive such a title.

Vladislav has represented Russia on the Council since 2012, and was re-elected for a new term at the Congress in 2016.