ALL NEWS
Moscow said goodbye to Vladimir Shadrin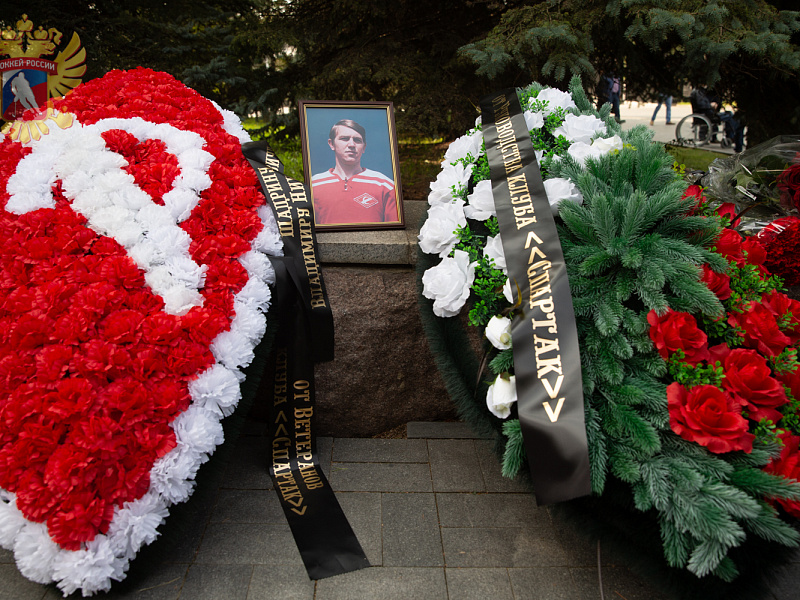 The funeral of legendary Soviet ice hockey player Vladimir Shadrin took place in Moscow on August 29.
President of the Russian Ice Hockey Federation Vladislav Tretiak, Boris Mikhailov, Alexander Yakushev, Vyacheslav Starshinov, Boris Mayorov and many other ice hockey veterans attended the ceremony.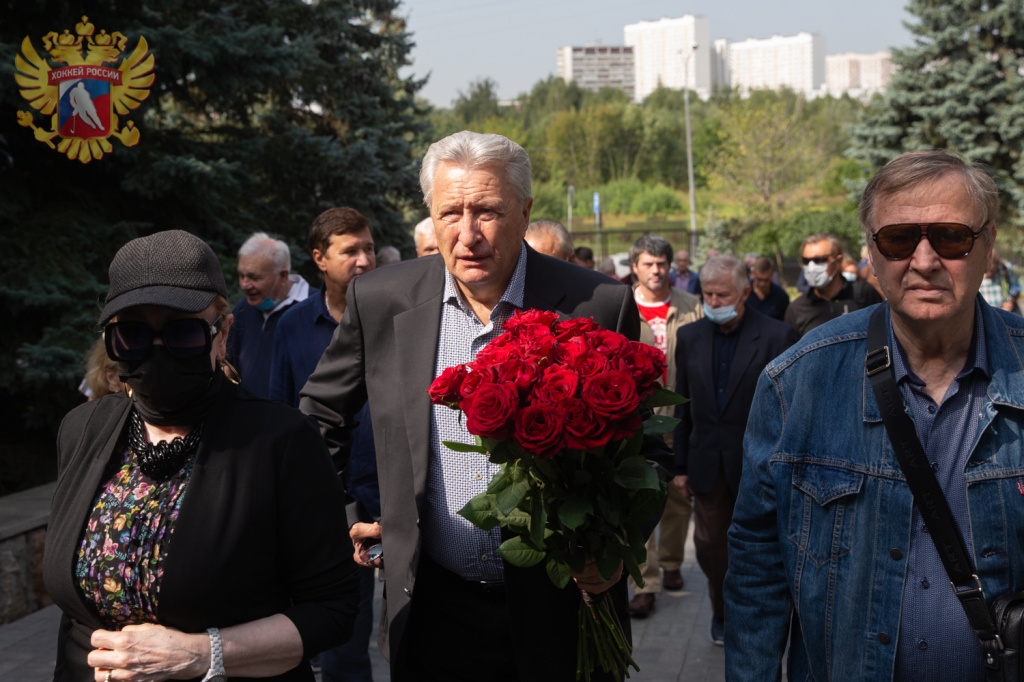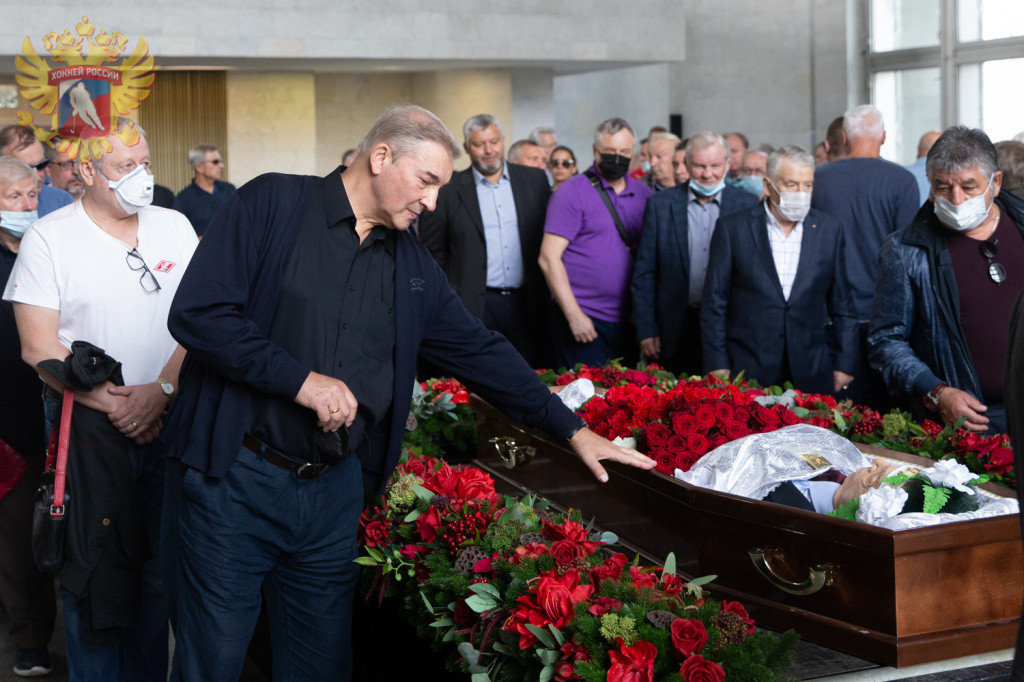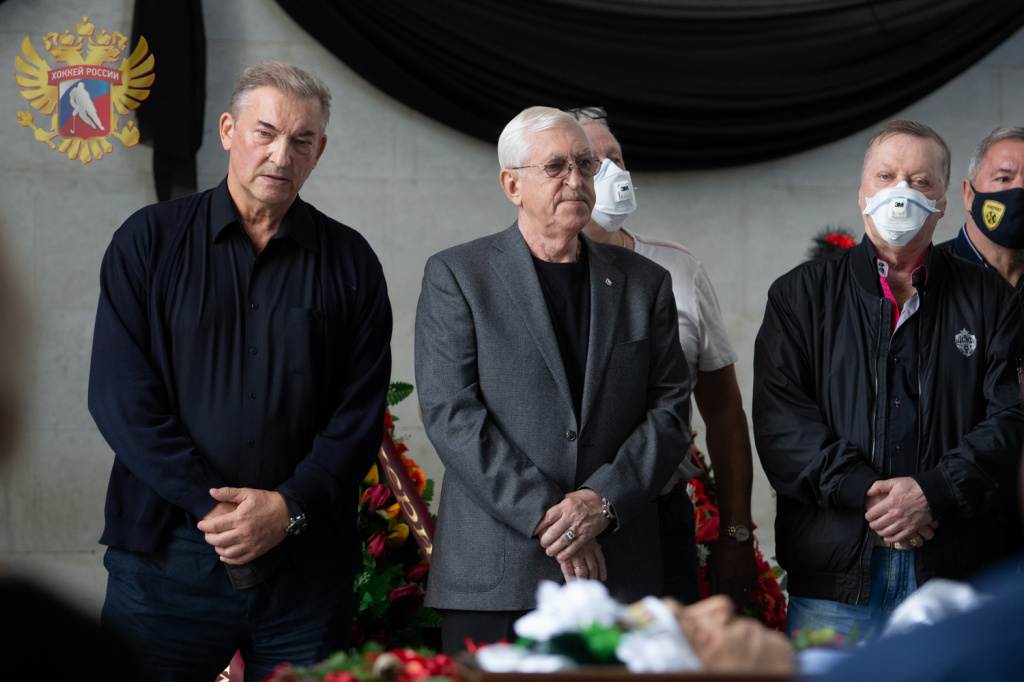 Overall, Vladimir participated in 169 matches for the Soviet national team, scoring 71 goals. He won the the Olympic Games twice (1972, 1976) and the World Championship on five occasions (1970, 1971, 1973, 1974, 1975). Furthermore, Vladimir participated in the legendary 1972 Super Series for the USSR against Canada, contributing with eight points and three goals.