ALL NEWS
Reaction after losing to Switzerland at the Women's World Championship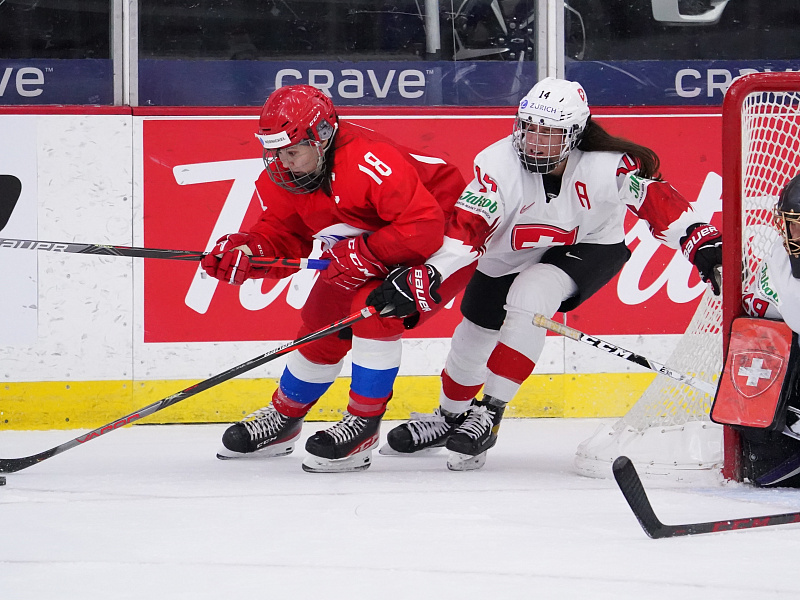 Following the 2:3 defeat to Switzerland in the quarter-finals of the 2021 IIHF Women's World Championship, senior Russian women's national team head coach Evgeny Bobariko and forward Olga Sosina spoke to the media:

Head coach Evgeny Bobariko:

- We had prepared well for the match, analysing all of Switzerland's strengths and weaknesses. In the first period, we could have scored more goals than just two. After we conceded the first goal, we had seemed to calm the game again, but our penalties resulted in the opponents equalising late on. We have once again explained to the players that we can only win if we play with discipline and stick to the plan. The players need to show their maximum potential, and they do have a lot of potential among them.

Forward Olga Sosina:

- We didn't use our opportunities to score. As captain of the team, I need to take responsibility for this result, I simply needed to score in overtime and we would have won. We should have been more focused on defence in the third period instead of trying to score more goals.