ALL NEWS
Reaction after playing Finland at the U20 Four Nations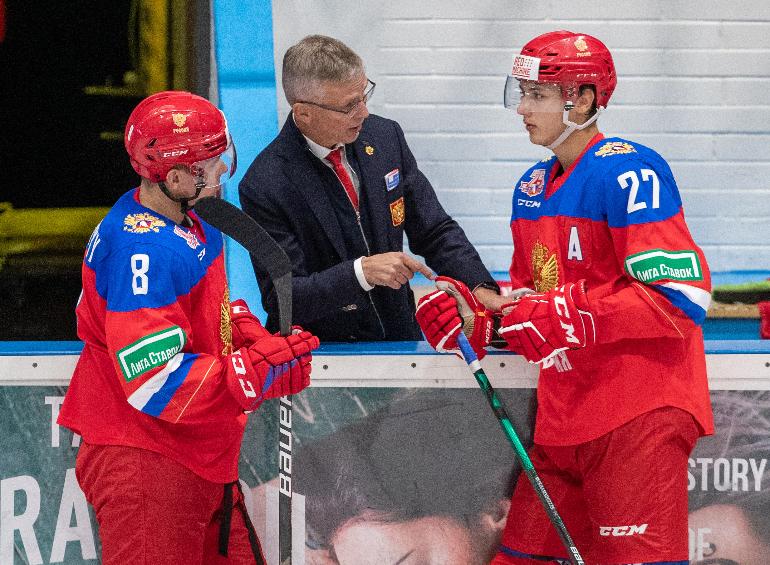 Following the second match of the Four Nations tournament against Finland (0:3) in the Czech Republic, under 20 Russian national team head coach Igor Larionov and forward Pavel Tyutnev shared their opinions:

Head coach Igor Larionov:

- I congratulate Finland with their victory, they competed with discipline and blocked a lot of shots. They managed to take advantage of their opportunities. Nevertheless, I was pleased that our guys didn't give up, they continued playing until the end. We have work to do concerning scoring goals and making life difficul for the opposing goalkeeper. Our roster for tomorrow's game? We haven't decided on it yet, but we do have ideas. I am pleased with how the young players from the under 18 national team are playing, they are offering competition for spots in the team.

Forward Pavel Tyutnev:

- We couldn't use the chances we created, and their goaltender was excellent. Finland defended well at neutral ice and counter-attacked in a dangerous manner. They scored, whereas we couldn't. We hit the pipe three times? Yes, it's disappointing, but we have to draw the right conclusions and win our next match.