ALL NEWS
Reaction after playing USA W in a friendly match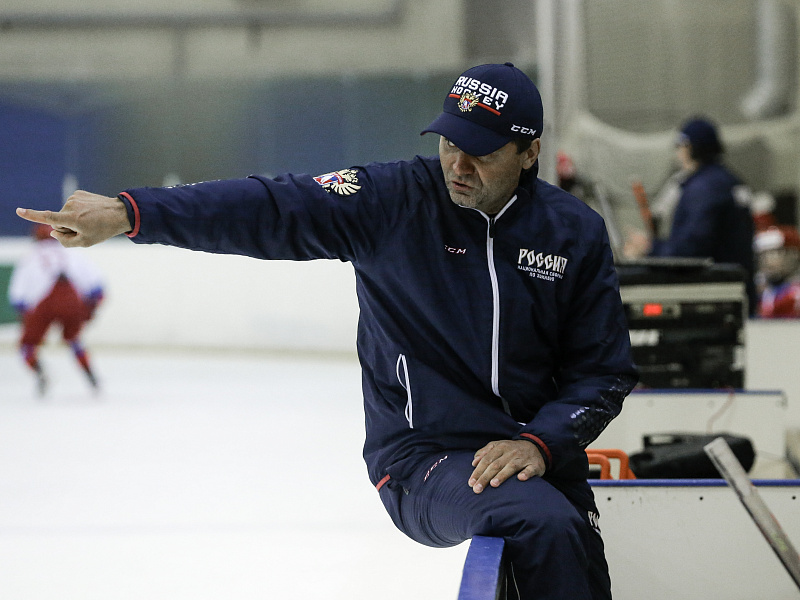 Following the friendly match against the USA, senior Russian women's national team head coach Evgeny Bobariko and goalkeeper Anna Prugova shared their feelings:

Head coach Evgeny Bobariko:

- Everyone wanted to show what they are made of. We did have chances to score, especially on the powerplay. A match against a team like the USA gives us plenty of information which we will now analyse.

Goalkeeper Anna Prugova:

- We fought for the puck from the first minute to the last. Yes, we didn't take advantage of our scoring opportunities, but we managed to feel the tempo which North Americans like to play at. We needed this ahead of the tournament.