ALL NEWS
"Russia is a Sporting Power" international forum in Kazan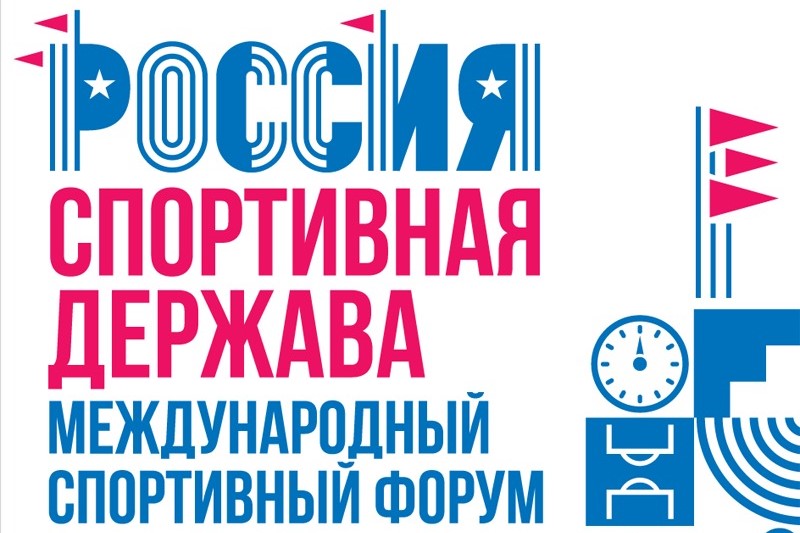 The "Russia is a Sporting Power" international forum will take place in Kazan, Tatarstan between the 8th and 10th of September.
It is being held in accordance with the order of the President of the Russian Federation, Vladimir Putin. The organisers of the forum are the Ministry of Sport of the Russian Federation and the Government of the Republic of Tatarstan.
Since the forum was first taged in Kazan in 2009, it has since taken place in Moscow, Saransk, Yakutsk, Cheboksary, Dobrograd, Ulyanovsk and Nizhny Novgorod. It is traditionally attended by top state officials, federal executive bodies, heads of the constituent entities of the Russian Federation, heads of international and all-Russian sporting federations, representatives of large business structures, famous athletes, industry experts and leaders of the sporting industry.
The main venue of the forum will be the Kazan Expo International Exhibition Centre, which is one of the largest congress complexes in Russia.
You can find out more information about the event on its
official website
.