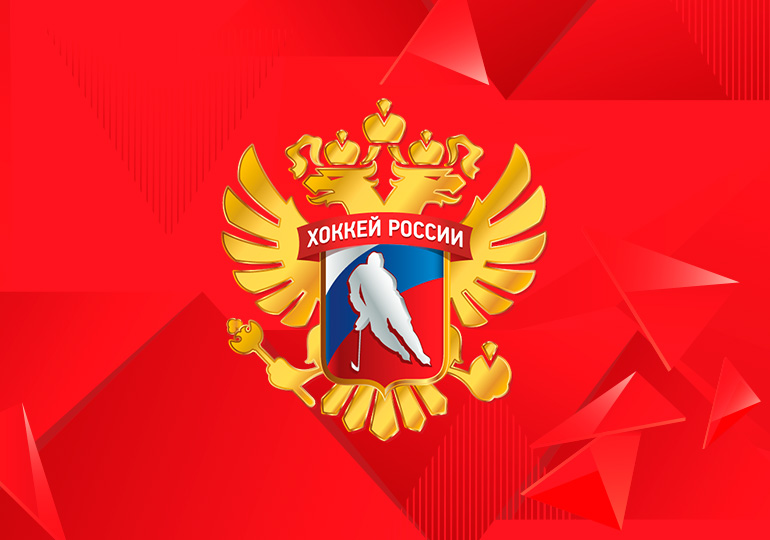 Moscow have won the Sirius Cup in Sochi.
The under 16 Russian national team and teams representing Moscow, Saint Petersburg and the Central, Volga and Ural federal districts all participated in the tournament. All of the players were born in 2006 and travelled to the Sirius Educational Centre for June's training program.
The tournament was played at the Shayba Arena.
Day-eight results:
Russia - Central - 6:2 (2:0, 1:2, 3:0)
Ural - Volga - 2:7 (1:0, 0:3, 1:4)
Tournament table: