ALL NEWS
The 2021 Hlinka Gretzky Cup will be held in Breclav and Piestany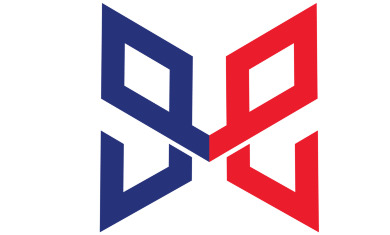 The 2021 Hlinka Gretzky Cup will be held in Breclav (Czech Republic) and Piestany (Slovakia) between the 2nd and 7th of August.

As usual, eight nations will participate in the competition, but Canada have been replaced by Germany as a consequence of the Canadians cancelling their summer training camp because of the coronavirus pandemic. The Czech Republic, Russia, Finland and Switzerland will play their group matches in Breclav, while Germany, Slovakia, Sweden and the USA play in Piestany.

Match schedule for Russia:

02.08, Russia - Finland
03.08, Russia - Switzerland
04.08, Czech Republic - Russia

The semi-finals and classification games will be played on August 6, before the medal matches are subsequently held a day later.

Russia have previously won the tournament in 1993, 1995 and 2019. The competition is held among under 18 national teams.