ALL NEWS
RIHF specialists held a seminar and master-class for coaches in Novosibirsk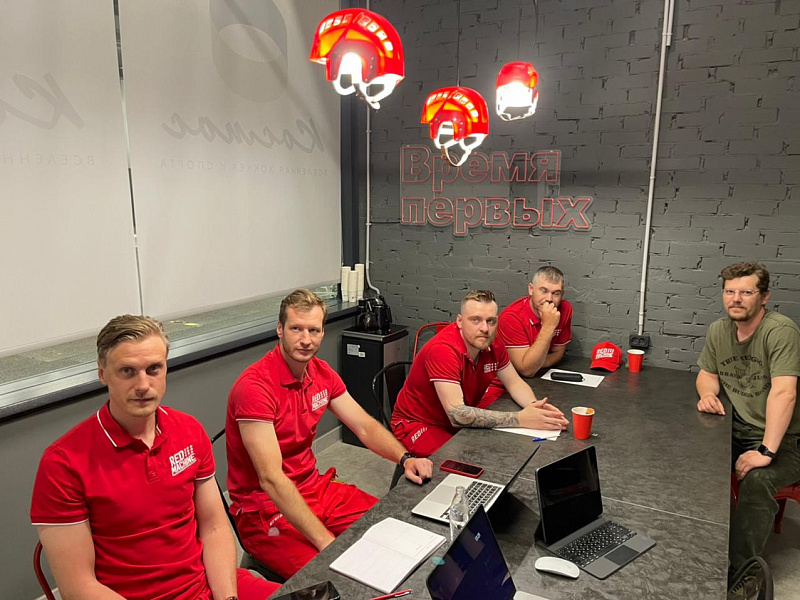 Russian Ice Hockey Federation (RIHF) specialists held a seminar and master-class for coaches in Novosibirsk as a part of the Red Machine National Development Program.
The events were held across a time span of a week. On the first day, the main topic was the fundamental aspects of children engaging in ice hockey activities, with the coaches being presented with the Red Machine National Development Program's basic principles and pedagogical technologies concerning working with players of a very young age.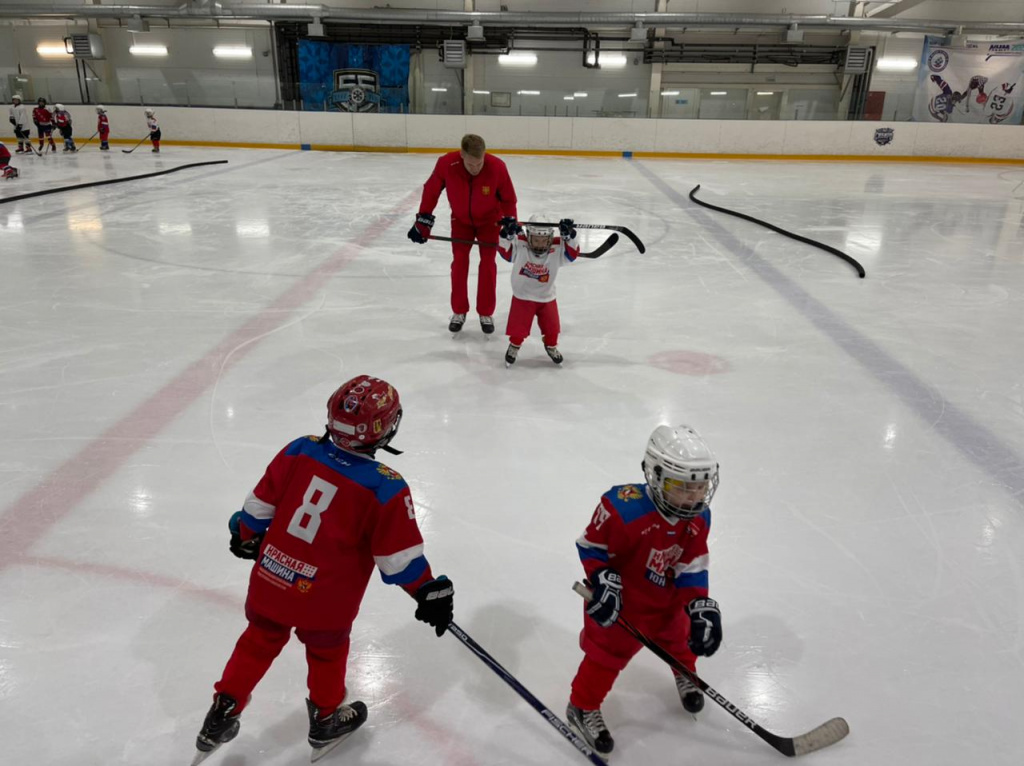 A practical session was subsequently held on the ice, with the coaches demonstrating methodological techniques when organising a lesson for children who have different ability levels. Exercises from the "A Practical Guide for Coaches of Players Aged 7 or Under" publication were used.