ALL NEWS
A Red Machine Junior school has opened in Novosibirsk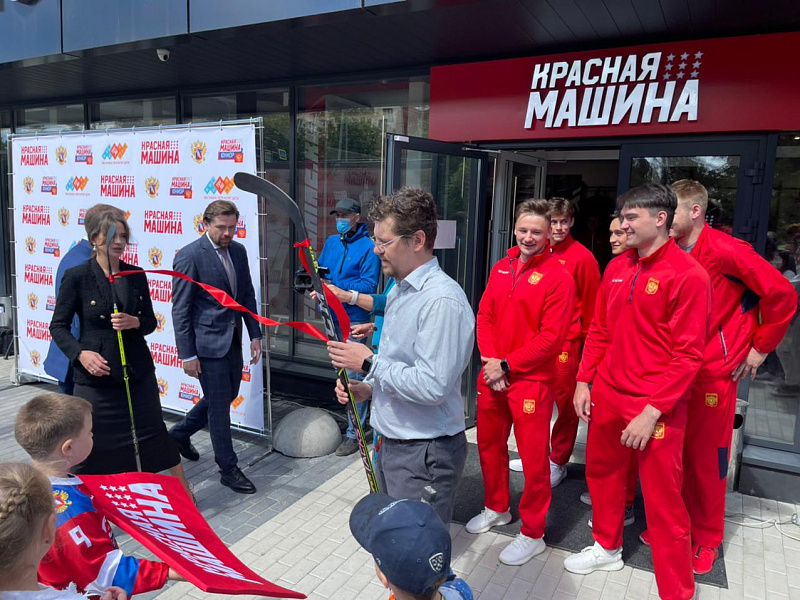 In Novosibirsk, ahead of the upcoming Russia Day celebration, the grand opening of the Red Machine Junior School took place.
It's worth noting that Novosibirsk will be one of the co-host cities - alongside Omsk - when the 2023 IIHF World Junior Championship is held in Russia.
Special guests, famous ice hockey players and young players accompanied by their parents attended the event. The training methods of the Red Machine National Development Program have been put together when taking into account the increased interest across the country.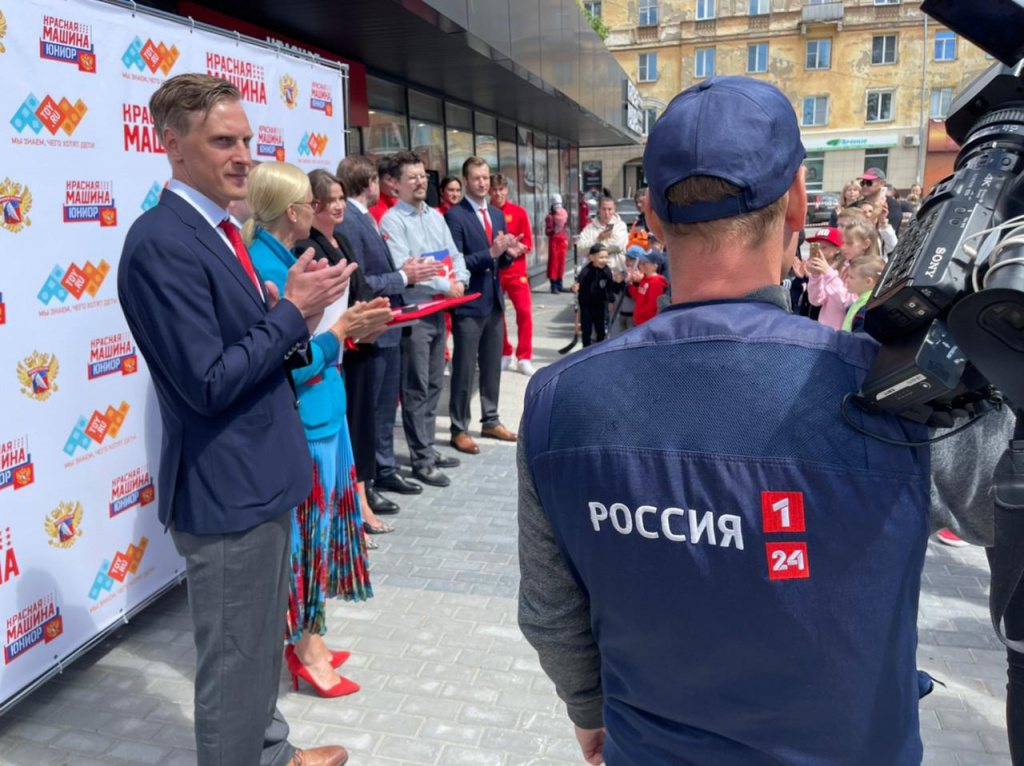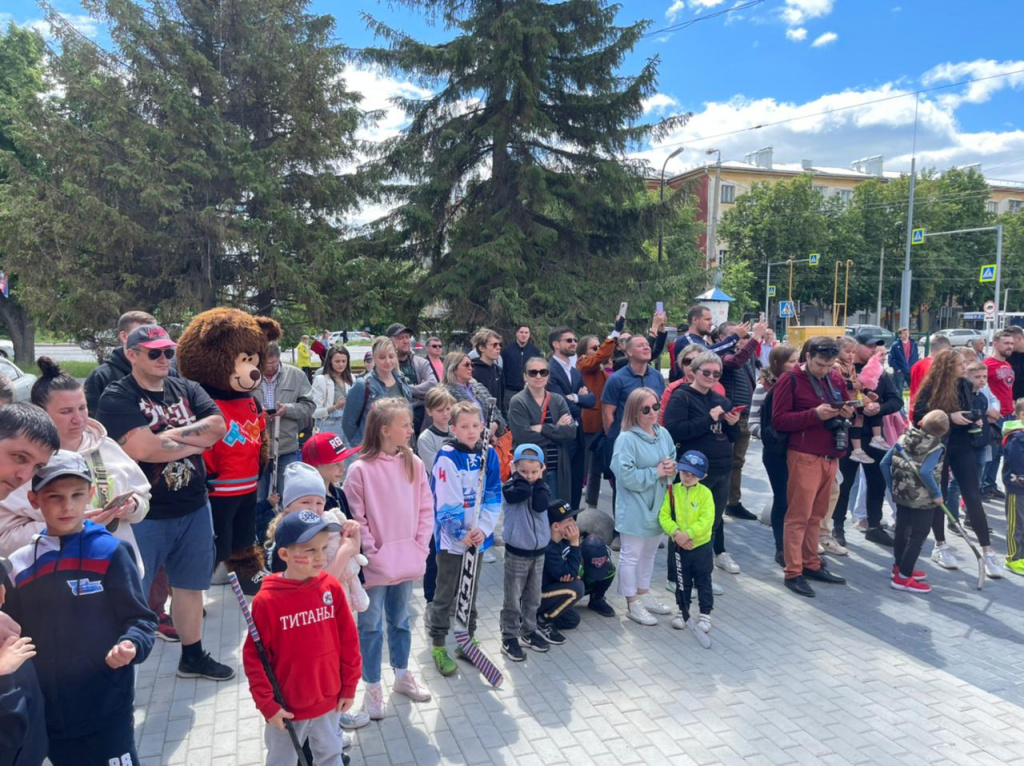 The main values of the Red Machine Junior School are the children's health, personal development, education and the forming of an interest in playing ice hockey.
The materials of the Red Machine Development Program can be used for all children over the age of five and can be used by both professional clubs and smaller schools.