ALL NEWS
Adelina Sotnikova and Mikhail Fisenko held a celebration for disabled children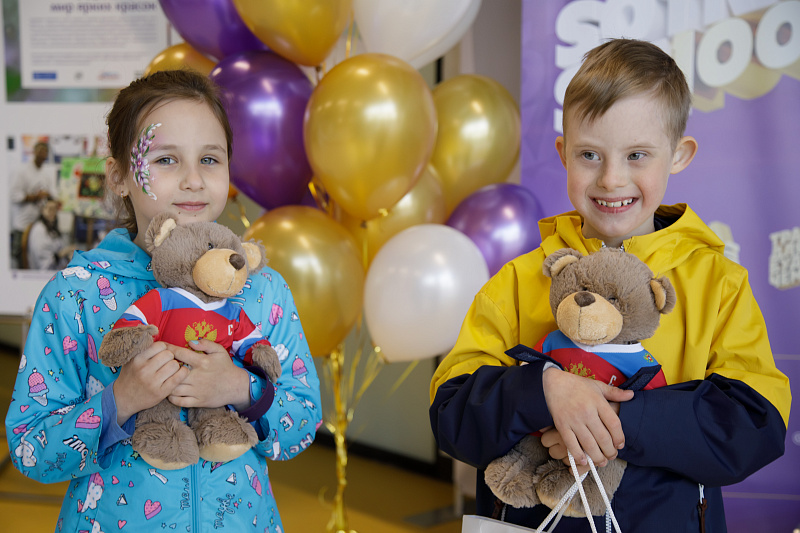 On June 1, at the Arktika sporting complex in Moscow, a celebration for children with disabilities took place in connection with International Children's Day.

The event was organised by Adelina Sotnikova, who holds the title of Russia's first Olympic champion in single women's figure skating. Members of her skating school participated in a performance.

Subsequently, an ice hockey match was staged with the participation of Fortuna, the first Russian ice hockey team for the blind. Mikhail Fisenko, who has been playing in the KHL for 10 years, notably took to the ice.

All children at the event received gifts from the Russian Ice Hockey Federation.