ALL NEWS
2021 World Championship. Russia - Belarus. Line-up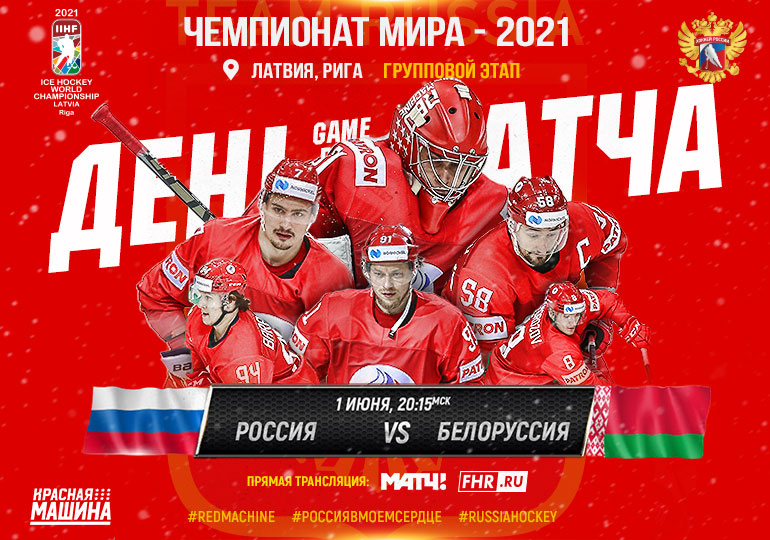 We can now reveal the senior Russian national team's line-up to face Belarus in the seventh match of the 2021 IIHF World Championship in Latvia:

Samonov (Bocharov);

Nesterov, Zadorov - Slepyshev, Voronkov, Grigorenko;
Gavrikov, Provorov - Galimov, Shalunov, Burdasov;
Zub, Orlov - Barabanov, Morozov, Tarasenko;
Ozhiganov - Tolchinsky, Kamenev, Shvets-Rogovoi, Timkin.

Puck-drop is scheduled for 20:15 Moscow time. Match TV will provide a live television broadcast in Russia.