ALL NEWS
Preliminary roster for the 2021 World Championship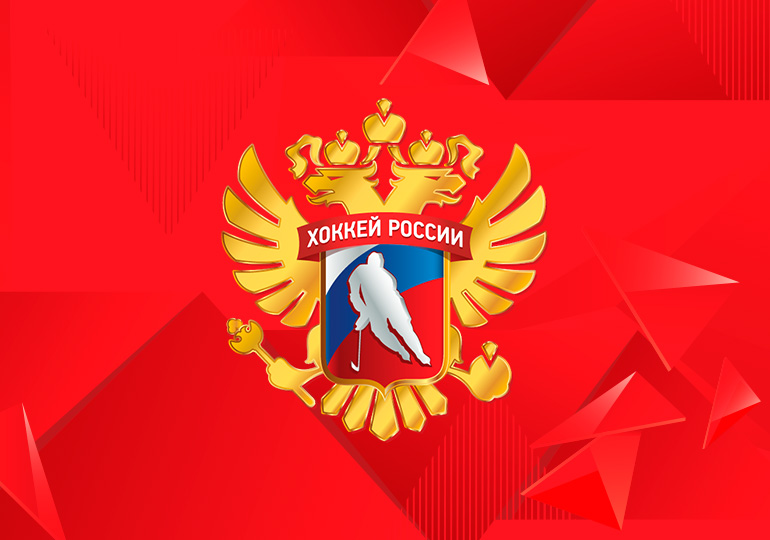 The management group of the senior Russian national team has confirmed the list of players who will travel to Riga, Latvia for the 2021 IIHF World Championship:

Goalkeepers: Ivan Fedotov, Alexander Samonov.

Defensemen: Vladislav Gavrikov, Grigory Dronov, Nikita Zadorov, Artyom Zub, Alexei Marchenko, Nikita Nesterov, Igor Ozhiganov, Ivan Provorov, Rushan Rafikov.

Forwards: Dmitry Voronkov, Maxim Shalunov, Konstantin Okulov, Anton Slepyshev, Mikhail Grigorenko, Anton Burdasov, Artyom Shvets-Rogovoi, Vladislav Kamenev, Evgeny Timkin, Alexander Barabanov, Ivan Morozov, Emil Galimov, Pavel Karnaukhov, Sergei Tolchinsky, Andrei Kuzmenko.

Anton Slepyshev is the captain, with his assistant captains having been named as Anton Burdasov, Mikhail Grigorenko, Igor Ozhiganov, Artyom Zub, Vladislav Gavrikov, Alexei Marchenko, Evgeny Timkin, Konstantin Okulov and Maxim Shalunov.

Furthermore, goalkeeper Ivan Bocharov and forwards Ilya Safonov and Vasily Podkolzin will train with the team in the bubble in Riga, but they will stay out of the roster for the time being. Defenseman Kirill Kirsanov and forward Kirill Marchenko will train in Riga in accordance with individual training programs.

26 players will be registered for the tournament, with spaces for one goalkeeper and one forward being left open.

The management group thanks Yegor Yakovlev, Mikhail Naumenkov, Dmitry Yudin, Pavel Kraskovsky, Denis Zernov and Daniil Pylenkov for their efforts. They will be counted on for future competitions.

Goalkeeping coach Rashit Davydov cannot work at the World Championship as a consequence of high blood pressure, which has been present for the past two weeks. The medical department revealed that it would be a risk for him to work at the tournament. He will be replaced by Stefan Persson, who has been working as a goalkeeping coach with Spartak Moscow for the last five seasons. The management group wishes Rashit health!