ALL NEWS
Reaction following the final of the 2021 World U18 Championship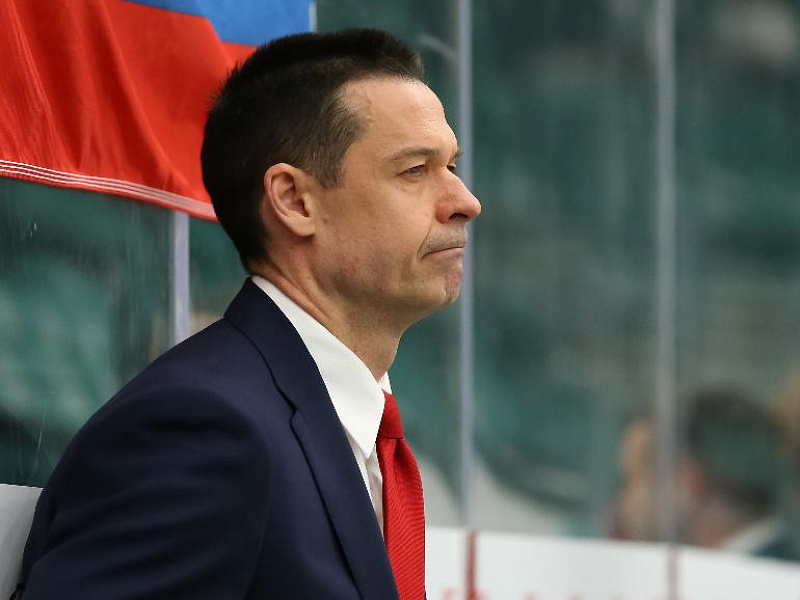 Following the final of the 2021 IIHF World U18 Championship against Canada (3:5), under 18 Russian national team head coach Albert Leshchyov and forwards Nikita Chibrikov and Matvei Michkov shared their feelings:

Head coach Albert Leshchyov:

- Just as I said in the dressing room, I want to tip my hat to the guys for their efforts at this competition. They showed their Russian character today, they were fighting for their country. We conceded two goals in the second period as a consequence of losing our concentration. Our goalkeeper's performance was the decisive factor? I am 100% satisfied with Sergei Ivanov. The comparisons between Matvei Michkov and Connor Bedard? I work with Matvei at club level with SKA Saint Petersburg, I know that he is a very talented players who scores goals all of the time. All of the players here deserved a chance to participate at the World Championship. This team became a family, it was easy to work with these guys.

Forward Nikita Chibrikov:

- Canada took advantage of our errors to score their goals. The small details made the difference. Did our fatigue take its toll? To be honest, I don't know, but all of us gave everything on the ice today.

Forward Matvei Michkov:

- Is it any compensation that I have been named the Most Valuable Player of the competition? No, we only came here for the gold medal. Silver isn't the best result for us. The guys fought hard, though, we can't blame anyone. You have to accept defeats in life, but I'm confident that we will win tournaments in the future. Connor Bedard? I congratulate him with winning the gold medal.