ALL NEWS
Konstantin Shafranov has joined the senior national team's management group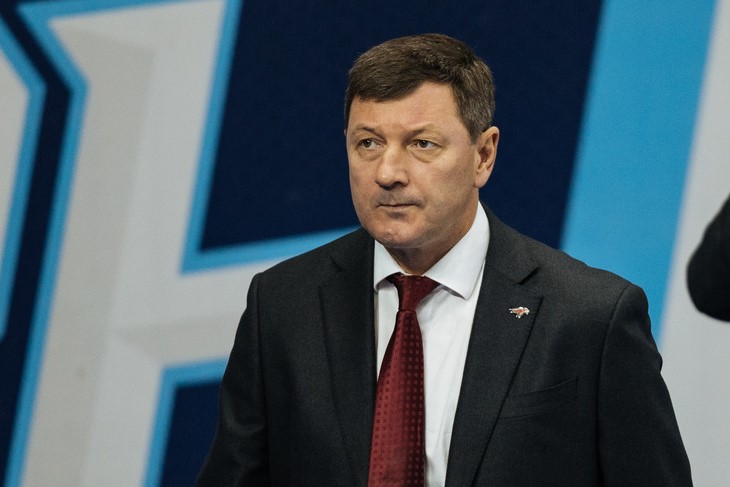 Coach Konstantin Shafranov has joined the management group of the senior Russian national team.

He will be responsible for the powerplay. He will join the team in Novogorsk, where preparations for the upcoming 2021 IIHF World Championship are continuing.

Between 1985 and 2010, Konstantin played ice hockey at a professional level, notably representing Kazakhstan at international level. Since then, he has coached Fort Wayne, Amur Khabarovsk, Avtomobilist Yekaterinburg and Avangard Omsk. Both Avtomobilist (2018/2019) and Avangard (2020/2021) boasted the best powerplay in the KHL regular season, with the latter also possessing the most effective man-advantage in the 2020/2021 KHL Gagarin Cup playoffs. Shafranov helped Avangard win the Gagarin Cup in that particular season as an assistant coach.

"I would like to thank Avangard for our wonderful time together," stated Shafranov. "It was a great experience, but now it's time to move on. I've been in contact with the national team's management group for the past two years, and I will try to help Russia win the World Championship in Latvia."