ALL NEWS
The Nornickel Cup and an RIHF seminar have finished in Norilsk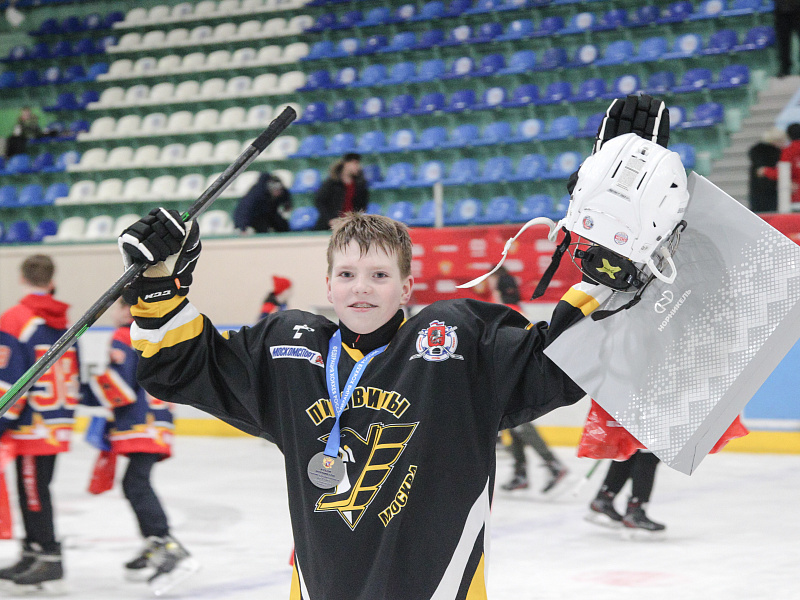 The Nornickel Cup and a seminar organised by the Russian Ice Hockey Federation (RIHF) have both reached their completion in Norilsk.
Marino won the tournament among children aged no older than 15, with Pingviny finishing second, Zapolyarnik-1 third and Zapolyarnik-2 fourth.
President of Nornickel Vladimir Potanin:
- Players between the ages of 14 and 15 participated at the tournament. This was an ideal opportunity for them to display their talent, the competition was a part of our program concerning the development of ice hockey across the country. We are implementing this program in partnership with the RIHF. I am convinced that such tournaments and seminars will greatly assist the development of the sport in Russia.
President of the RIHF Vladislav Tretiak:
- Nornickel's contribution to the development of ice hockey in our country cannot be underestimated. Such tournaments, which we are organising together, are fundamental aspects of the national team's future triumphs at the World Championship and Olympic Games. Thanks to competitions like the Nornickel Cup, new champions are being developed in front of our own eyes. As a consequence of Nornickel's support, the Red Machine's future generation is being given the opportunity to develop.

In addition to the youth tournament, the RIHF and Nornickel also staged the fifth seminar for local coaches and referees. Current KHL referees participated in the discussion. Upon the conclusion of the seminar, the listeners received RIHF certificates with regard to progressing through the course. They also received a copy of the Red Machine National Development Program.