ALL NEWS
The 2021 ŠKODA Cup has finished in Ufa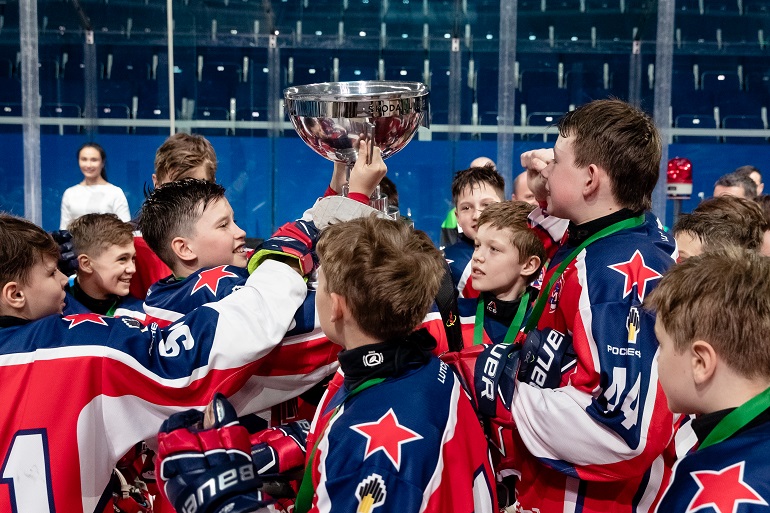 In Ufa, Bashkortostan, the 2021 ŠKODA Cup has reached its completion, with CSKA Moscow defeating Dynamo Moscow 6:1 in the grand final.
The tournament, which was staged from April 19-24 under the support of the Russian Ice Hockey Federation, was contested by junior players.
Avtomobilist-Spartakovets claimed the bronze medal by beating Avangard Omsk 5:4 in the third place playoff. Legendary ice hockey forward Pavel Datsyuk was at the stadium to support the players participating in the tournament, and the cup was presented by ŠKODA AUTO Russia chairman Jan Prohazka.
The aim of the ŠKODA Cup is to promote youth sport, maintain ice hockey traditions and help the development of the next generation. It has been an international competition since 2018.
ŠKODA has been the general sponsor of the IIHF World Championship since 1993, a partnership which is in the Guinness Book of World Records for the longest cooperation agreement in a sporting discipline. Since 2010, the Czech brand has been an official partner of the Russian Ice Hockey Federation and the senior Russian national team.