ALL NEWS
Russia U18 players speak ahead of the 2021 World U18 Championship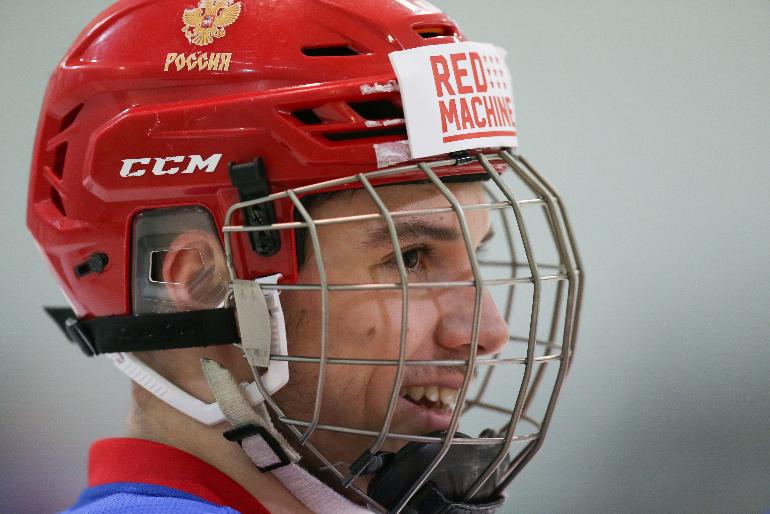 Nikita Chibrikov (captain), Alexander Figurin (assistant captain) and Ilya Ivantsov (assistant captain) all shared their expectations ahead of the upcoming 2021 IIHF World Junior Championship, which will take place in the USA between April 26 and May 6.
Russia U18 forward Nikita Chibrikov:
- It was an excellent training camp, we built up great mutual understanding in our lines. All of the guys will be ready for the start of the competition. Thanks to my participation at the Euro Hockey Tour tournament in Sweden, I know what its like to live inside a bubble. We will have good facilities with relaxation areas. It's a really proud moment to represent Russia at the World Championship, we have been aiming for this since we were children. We will do everything possible in order to bring the gold medal home! Thank you to the team for trusting me to be captain.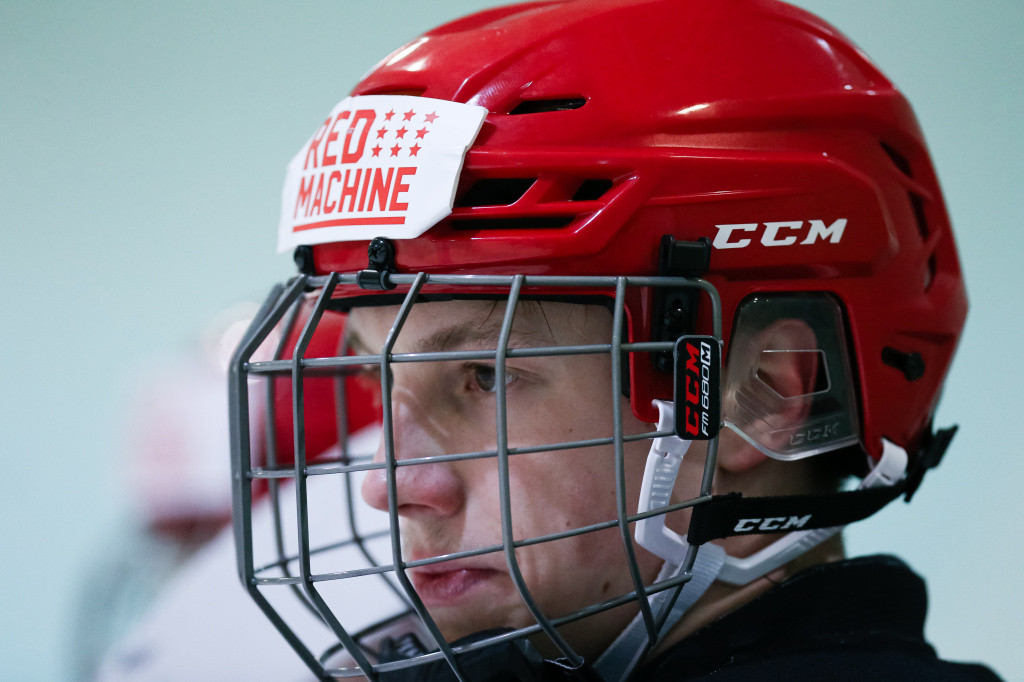 Russia U18 defenseman Alexander Figurin:
- There were four stages of preparation, and the third was the toughest. Everyone worked really hard in order to be picked for the squad, we're happy to be here! Just like the majority of the guys, I've been to North America before, so the long flight won't be a problem. We have a strong, united group, so it's a real honour to be an assistant captain. The support of our fans across the country is vital for us, we will try to meet their expectations!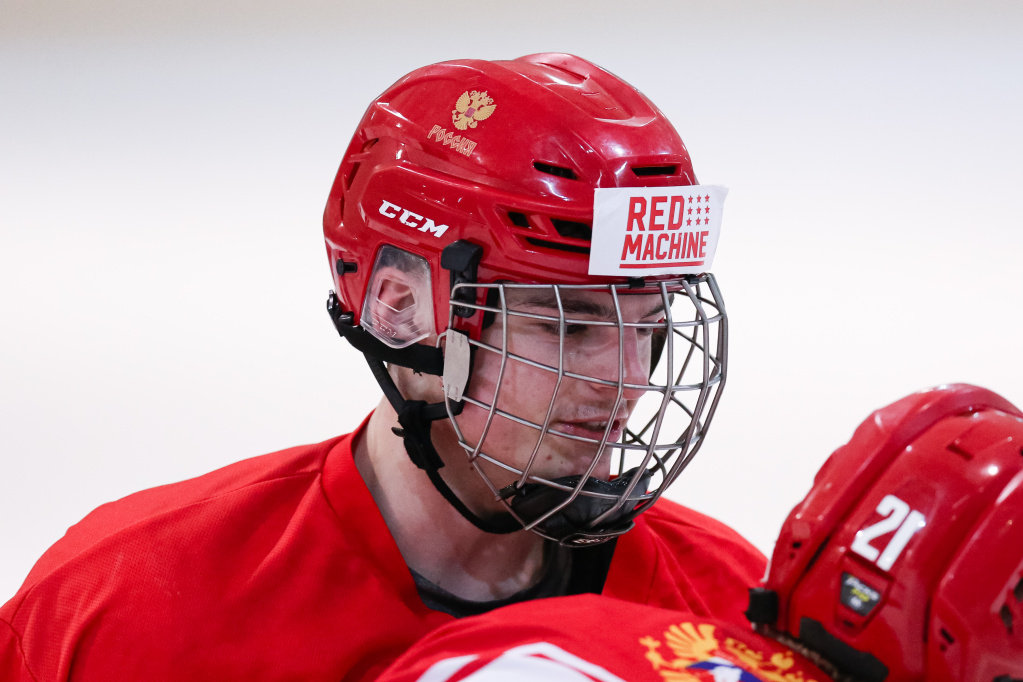 Russia U18 forward Ilya Ivantsov:
- Our training sessions were quite demanding, but we're ready for the World Championship. This is a tournament which we have been preparing for since we all got together in the under 16 national team. Every player in our team is ready to win, and I would like to thank the coaches for making me one of the assistant captains. We've all been living together at the Novogorsk training centre, so the fact that we will be in a bubble in America isn't an issue.