ALL NEWS
A tournament and a seminar will take place in Norilsk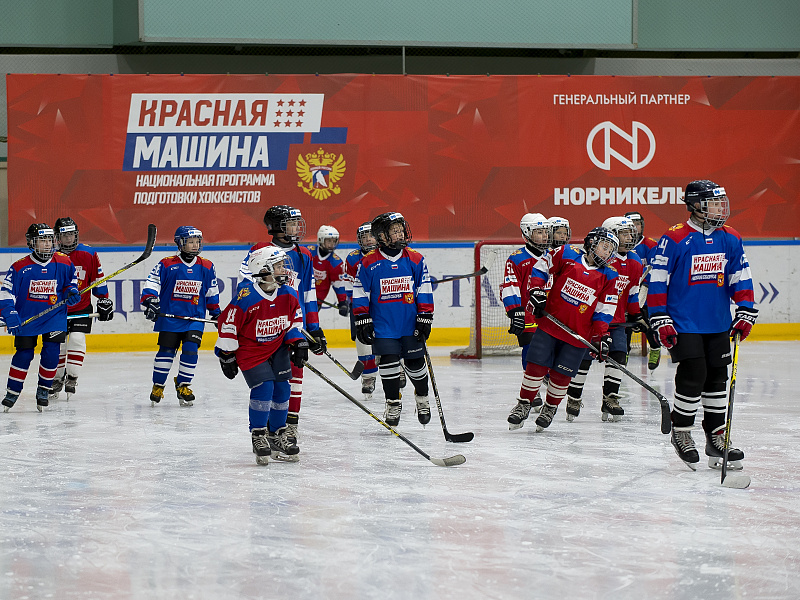 From the 25th to the 27th of April, the Nornickel Cup will take place in Norilsk, with teams consisting of players up until the age of 15 participating in it. The tournament has been organised by both the Russian Ice Hockey Federation (RIHF) and Nornickel.

The teams will also be given a tour around Norilsk.

The plan of events isn't just limited to the youth competition, however, with the fifth seminar for coaches and referees set to be staged. Such regular events are held with the aim of developing ice hockey and increasing the level of knowledge which the specialists possess. Upon the completion of the seminar, students will receive certificates of the completion of the training course, which originally started in October 2019.

Furthermore, across the three days, RIHF specialists will conduct theoretical and practical lessons for both referees and coaches.

The first day of the seminar, April 24, will be devoted to matters concerning refereeing. Top-level professionals will be present.

The 26th and 27th of April are reserved for coaches.

The seminar's program was put together on the basis of scientific, methodological and practical developments of the Red Machine National Development Program. Nornickel is its general partner.