ALL NEWS
The 2021 ŠKODA Cup has started in Bashkortostan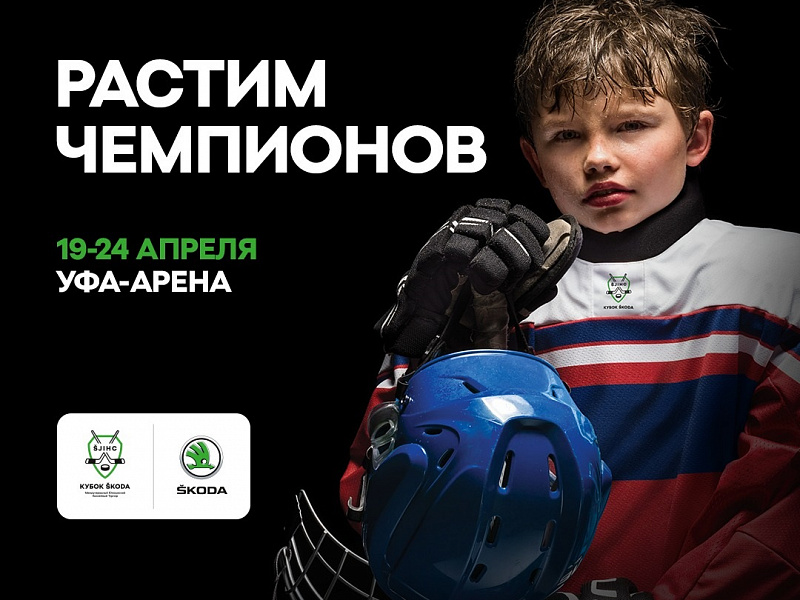 The Russian Ice Hockey Federation and its long-term partner, the car manufacturer ŠKODA, are pleased to announce the resumption of the popular youth competition, the ŠKODA Cup. The tournament, which provide participants with a unique opportunity to play at a large arena in a professional environment, has started at the Ufa Arena.

Initially, this edition of the competition was due to be played in Bashkortostan last year, but it was postponed as a result of the pandemic For the same reason, the current tournament, unlike the previous ones, only has eight teams participating in it from Russia.

The tournament will end on April 24. Admission to the games is free.