ALL NEWS
Ivan Miroshnichenko will play at the 2021 World U18 Championship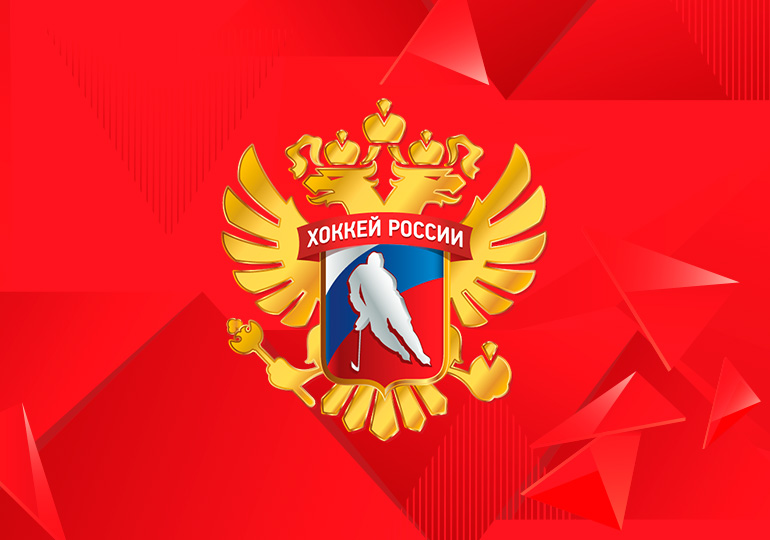 On April 16, a number of media outlets reported that the US Customs and Border Protection Service banned a player of the under 18 Russian national team from entering the country.

The Russian Ice Hockey Federation (RIHF) consulted with the International Ice Hockey Federation, USA Hockey and the US Olympic and Paralympic Committee. The result of the coordinated work of the stipulated organisations was the issuance of a special permit to the athlete for a single entry to the United States for a period of 30 days to participate in a prestigious tournament (NIE - national interest exception waiver).

The RIHF thanks its international partners for their timely assistance with regard to interaction with US government agencies.

The competition will take place in the USA between April 26 and May 6.