ALL NEWS
Dates of the 2021 Women's World Championship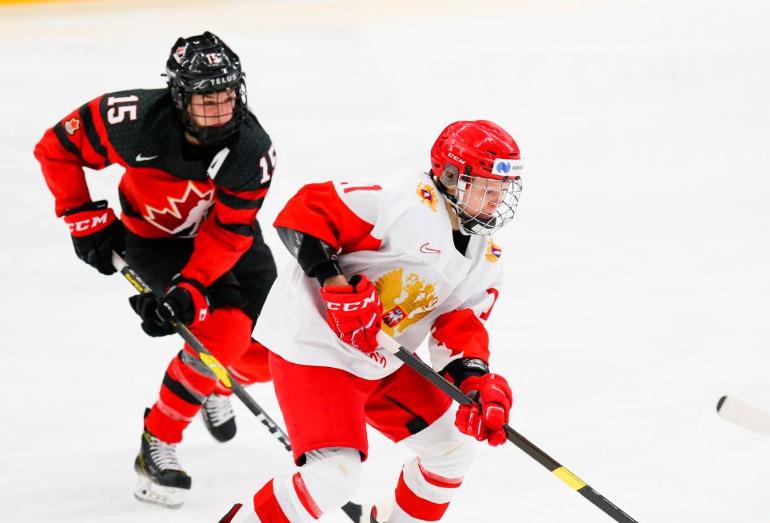 The International Ice Hockey Federation (IIHF) has confirmed that the 2021 IIHF Women's World Championship will be staged between the 6th and 16th of May at the Scotiabank Centre (Halifax) and the Rath Eastlink Community Centre (Truro) in Canada.

It's expected that a limited amount of fans will be permitted to watch the tournament matches in person.

The Canadian cities of Halifax and Truro were originally scheduled to hold the 2020 edition of the same competition, but it was subsequently cancelled as a consequence of the COVID-19 pandemic.

Regular testing, quarantine measures and social distancing rules will be put in place for the tournament.