ALL NEWS
The fifth edition of the "I Love Mum, Dad and Ice Hockey" festival has come to an end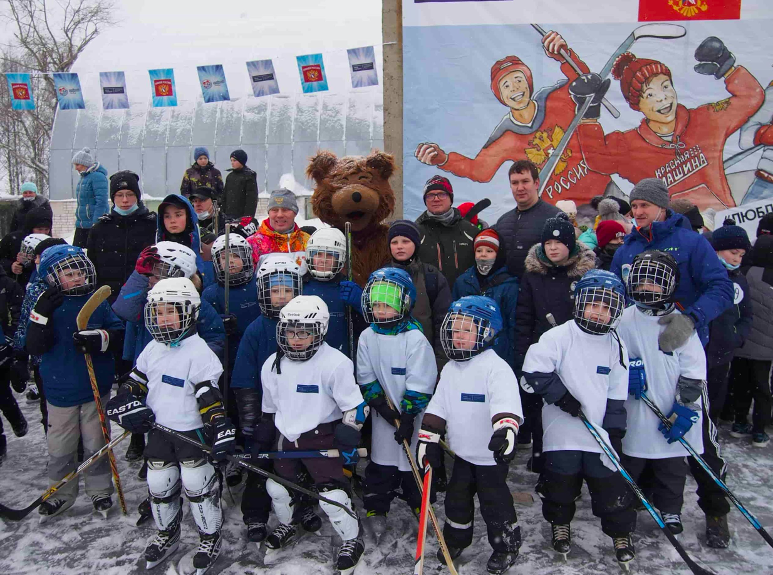 The fifth edition of the "I Love Mum, Dad and Ice Hockey" festival has come to an end.
The event was staged by the "Dobriy Lyod" project - organised by the Elena and Gennady Timchenko Foundation - with the support of the Russian Ice Hockey Federation.
38 events were held in five federal districts of our country.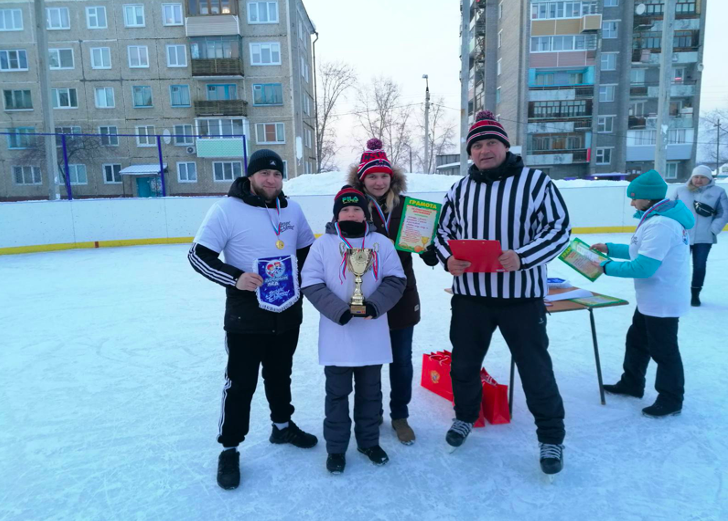 A distinctive feature of the festival was the low temperature: for example, in the Trans-Baikal Rehion, in the villages of Zhireken and Zarechny, family events were held in conditions of -40 celsius. Despite this factor, though, the event gathered several hundred participants and spectators.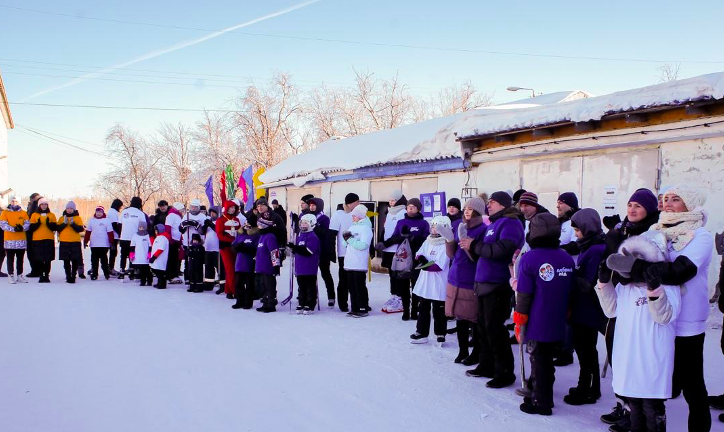 The organising committee of the Dobriy Lyod project especially noted the festival in Vorkuta, which became the most informative among the events held: despite the freezing weather, the organisers managed to arrange a true celebration for everyone involved.