ALL NEWS
The IIHF and RIHF have signed a contract concerning the staging of the 2023 WJC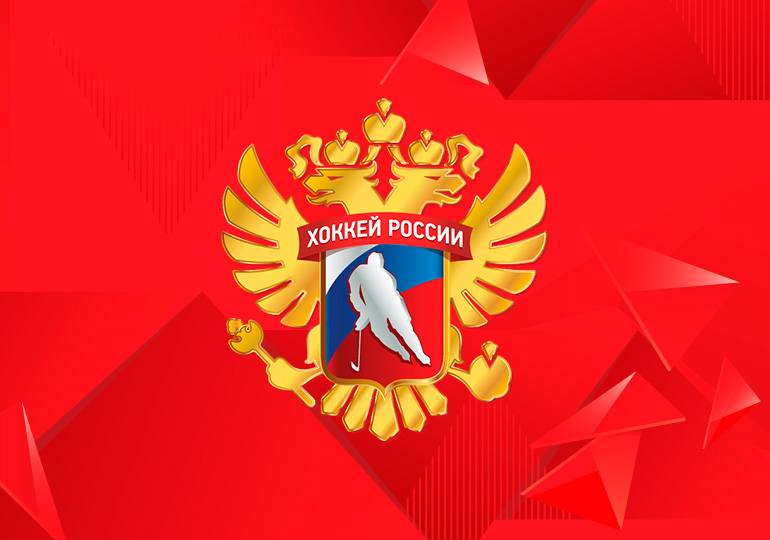 The decision of the Congress of the International Ice Hockey Federation (IIHF) to stage the 2023 World Junior Championship in Russia was formally confirmed on February 25 by the signing of a contract between the IIHF and the Russian Ice Hockey Federation (RIHF).

The 2023 World Junior Championship will take place in Novosibirsk and Omsk between 26 December 2022 and 6 January 2023.

The contract signed between the IIHF and RIHF provides the rights to hold the tournament, lays out the rights and obligations of the parties, and also contains practical information with regard to the organisation and staging of the competition.

Previously, the parties had signed a similar agreement concerning the staging of the senior World Championship in May 2023 in Saint Petersburg.