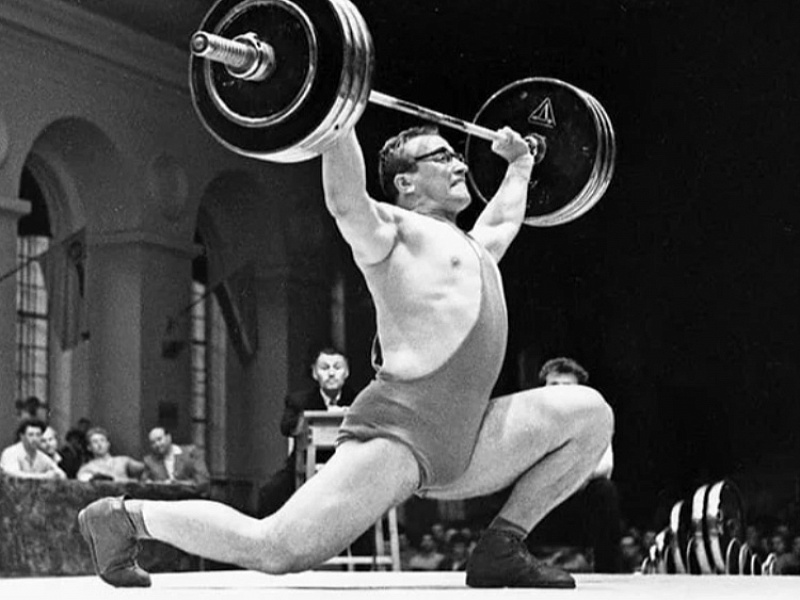 Yury Vlasov, who won gold at the 1960 Olympic Games in weightlifting, has sadly passed away in the 86th year of his life.

He subsequently moved into writing and politics following the completion of his professional sporting days. During his glittering career, Yury set a number of world records, and he also claimed a silver medal at the 1964 Olympics. He won the World Championship four times and the European Championship on six occasions.

The Russian Ice Hockey Federation extends its deepest condolences to Yury's family and friends.