ALL NEWS
Kazakhstan Hockey Open. Kazakhstan-2 - Russian Olympic team. Line-up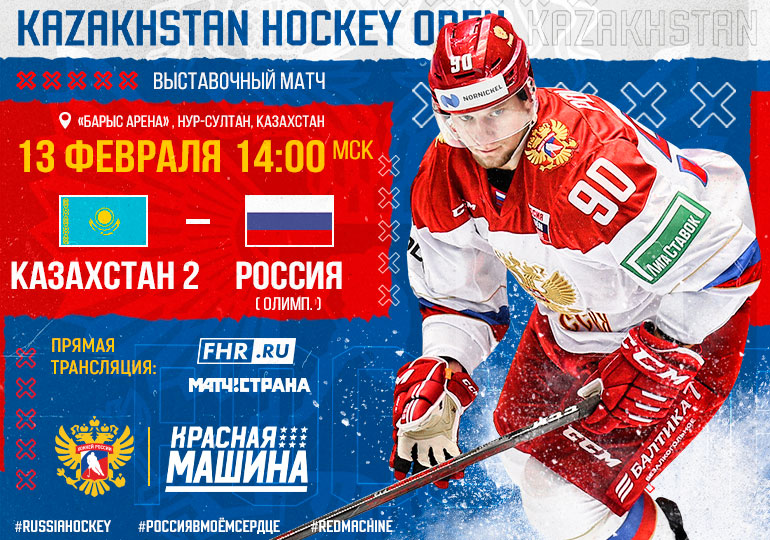 We can now reveal the Russian Olympic national team's roster to face Kazakhstan-2 in Nur-Sultan:

Alikin (Tretyak);

Morozov, Mishchenko - Polunin, Kamenev, Poryadin;
Bryntsev, Semyonov - Bikmullin, Shashkov, Khairullin;
Kamalov, Sedov - Petkov, Guslistov, Rudenkov;
Miromanov - Lukhovskoi, Glotov, Kisanov, Toropchenko.

Puck-drop is scheduled for 14:00 Moscow time. Match-Strana will provide a live television broadcast in Russia.