ALL NEWS
Training ahead of the second match of the Swedish Hockey Games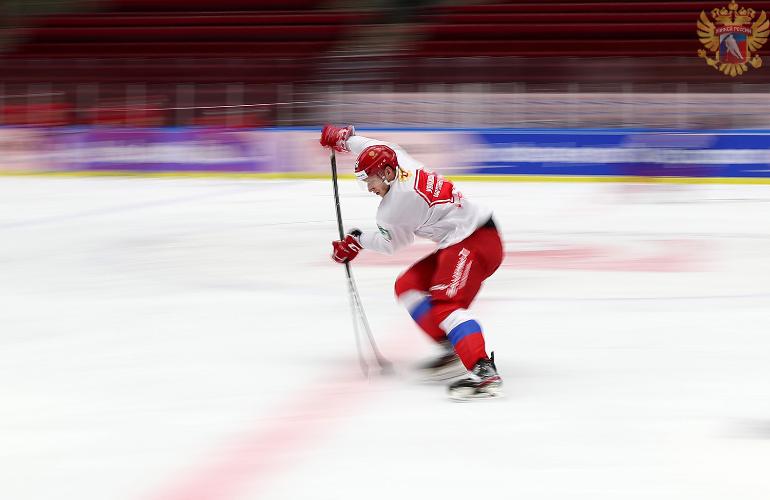 Ahead of the upcoming match against Sweden in the second game of the third stage of the 2020/2021 Euro Hockey Tour in Malmo, the senior Russian national team held a training session.

All players - with the exception of injured forward Marat Khusnutdinov - trained in these following lines:

Goalkeepers: Samonov, Tarasov, Askarov;
Whites: Alexeev, Minulin - Chekhovich, Sorkin, Zhafyarov;
Blues: Pylenkov, Zborovsky - Butuzov, Kraskovsky, Kovalenko;
Reds: Kirsanov, Zhuravlyov - Kravtsov, Moiseev, Shmelyov;
Greens: Misyul, Mukhamadullin - Groshev, Bardakov, Podkolzin;
Blacks: Chistyakov - Ibragimov, Rubtsov, Chibrikov.

Puck-drop against Sweden is scheduled for 18:00 Moscow time on Saturday. Match TV will provide a live television broadcast in Russia.