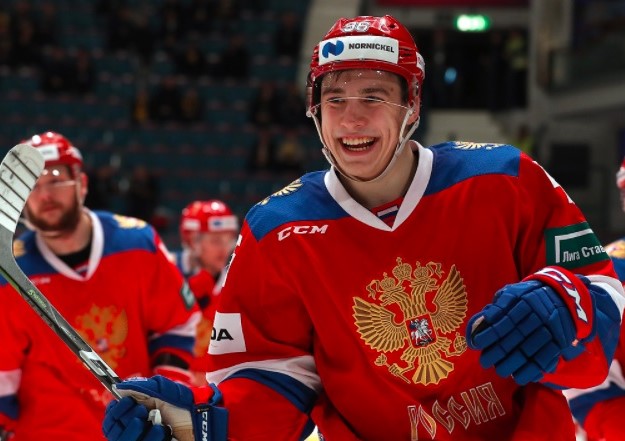 On February 4, Russian national team and SKA Saint Petersburg forward Andrei Kuzmenko celebrates his birthday.

Today, he turned 25 years of age. During his career so far, Andrei has won the 2017 MHL Kharlamov Cup, a silver medal of the 2016 World Junior Championship, two silver medals of the Russian championship (2018, 2020) and one bronze medal of the Russian championship (2019).

The Russian Ice Hockey Federation wishes Andrei health, happiness and more professional success! Happy birthday!